Home Renovation Company in Swanton, Ohio
Local Home Remodeling Services
Are you ready for a bit of a home makeover?
At Total Quality Construction, we understand how homeowners in Swanton take pride in their homes. It's that same pride that drives us to bring you the very best service we can provide.
Whether you're looking for a simple kitchen or bathroom remodel, a basement renovation, or an extensive home extension, we're here for you.
Let us show you how.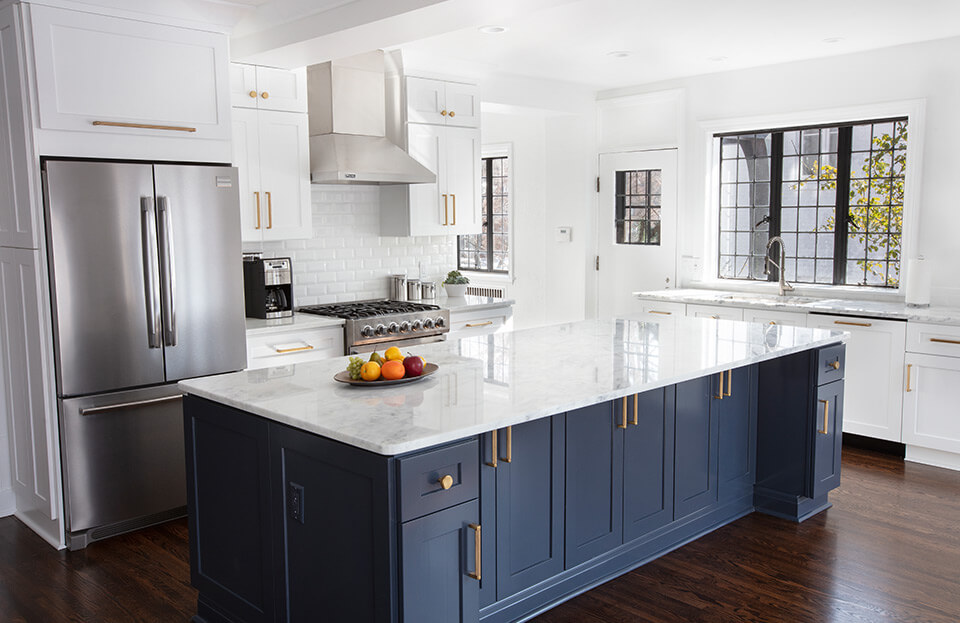 Kitchen Cabinets and Remodeling
Isn't it about time you had the kitchen you've always wanted?
After all, you're in that room every day preparing meals, sitting with family, or just enjoying some quiet time. So you deserve a workspace that is not only useable and efficient but also warm, inviting, and modern.
Total Quality Construction can transform your kitchen to meet your every need. We can start by creating brand new cabinets or retrofitting existing cabinets to make the most of your space. From there, we can add new counters, backsplashes, and flooring. Finally, we can change your kitchen's layout to serve you and your family better. We can even move walls.
We can bring you a whole new kitchen.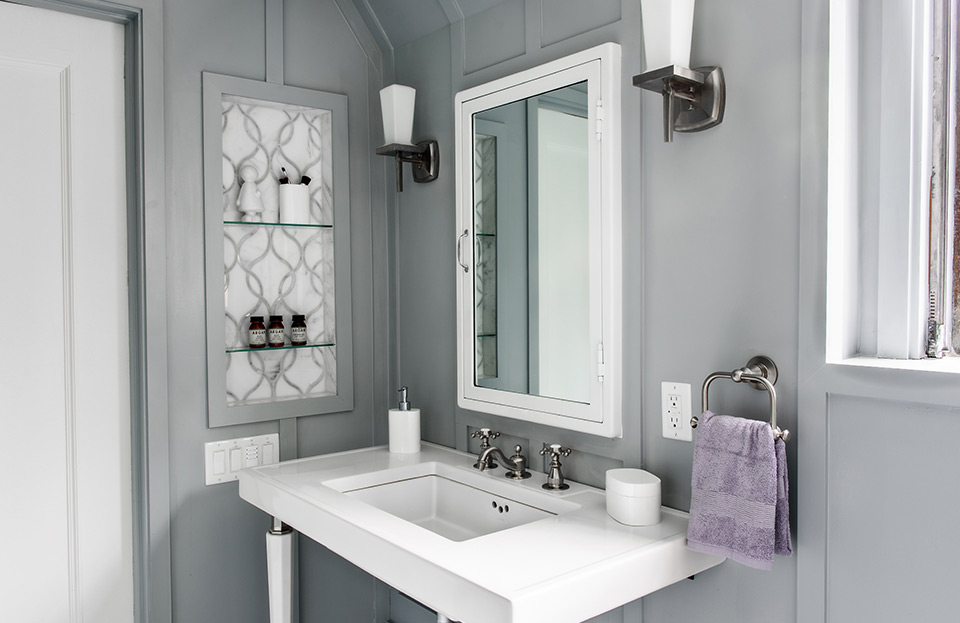 Bathroom Makeovers For Every Need
The bathroom may not be the first room you think of when considering a home renovation, but it's easily one of the quickest ways to increase your home's value.
Even small changes like new fixtures, lights, fresh paint, or tile can have a dramatic effect on how your bathroom looks. Adding or replacing sinks, showers, tubs, countertops, and vanities can increase that effect ten-fold.
Whether your needs are small or large, Total Quality Construction can get the job done better than you thought possible.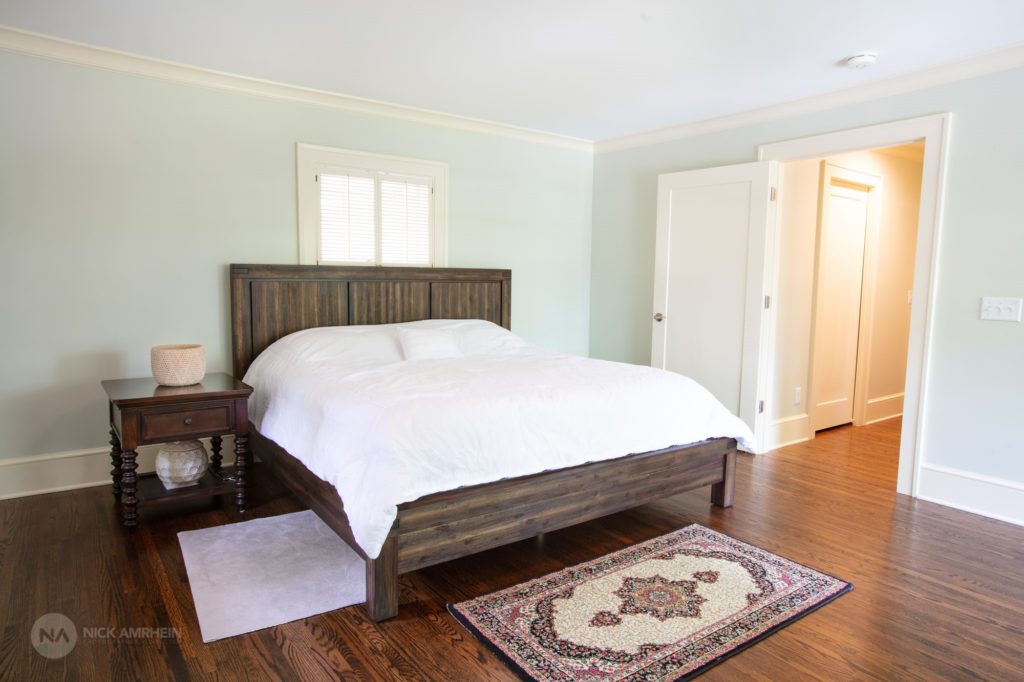 Basement Renovations and Home Remodeling
Is your home all it could be? Are you using every space to its potential?
Basements offer almost limitless possibilities for useable space. They're popular for game rooms, home bars, in-house movie theaters, and more. Or maybe an extension for a new bedroom or office is what you're looking for.
Our renovations and remodeling not only let you use your space to its utmost, but we can also make sure they're mold and water-resistant, sound dampening, and properly insulated to save you money on energy costs.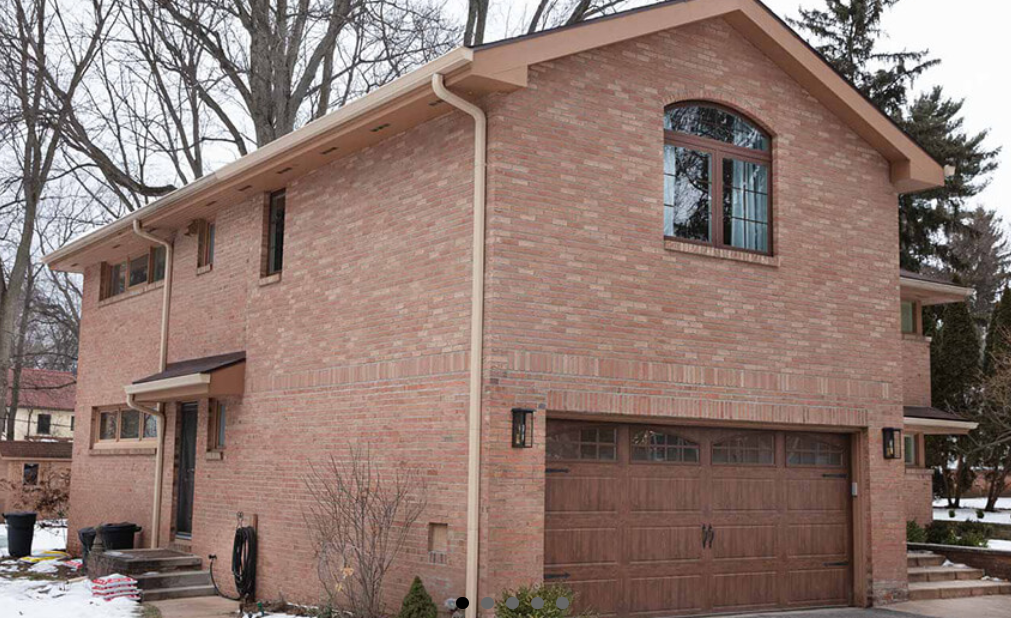 Large Scale Projects
Why stop at one or two rooms?
Total Quality Construction handles jobs of all sizes, from a simple kitchen cabinet replacement to a garage extension or custom home building. Our dedicated team of designers and craftsmen can make your home dreams come true.
Your Total Quality Construction Design Team
No matter what kind of home renovation project you have in mind, Total Quality Construction can make them a reality. Remodels, additions, and enhancements are completed efficiently and professionally.
Meet with our project design team, and they will help you or a contractor draw up a project and see how it will look beyond concept.
Call Total Quality Construction to schedule a free consultation, and we can have your home dreams realized right away.