Custom Kitchen Cabinetry from Total Quality Construction
Buy Cabinets in Toledo, Ohio
When you walk into a kitchen, one of the first things you will notice is the cabinetry. Old or outdated cabinets can detract from an otherwise beautiful kitchen space. Total Quality Construction believes in bringing quality to every aspect of our remodeling jobs, including kitchens and their cabinets. As part of our kitchen remodeling services, we offer custom kitchen cabinetry that will make your kitchen distinctive, functional, and beautiful.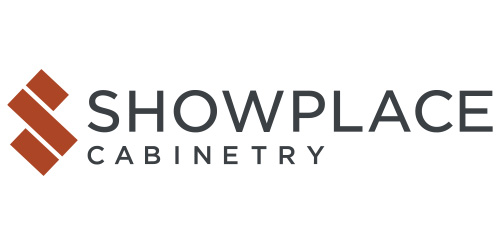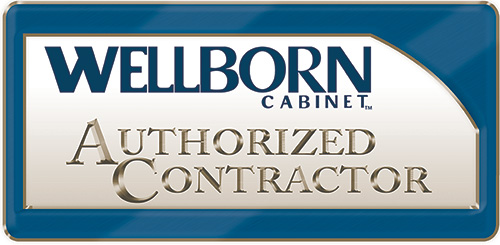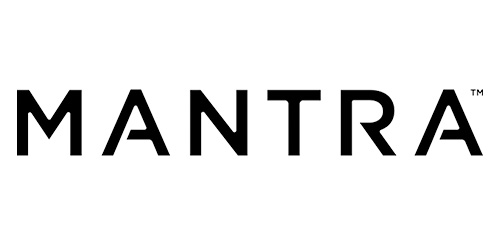 Increase Your Home's Beauty with Custom Kitchen Cabinets
The cabinets in your kitchen do more than hold your cooking utensils. The style, wood, color, and hardware work together to create a beautiful design for your space. Attractive kitchens start with stunning kitchen cabinets, and Total Quality Construction can help you embrace your dream for your kitchen. With custom cabinet designs and the services of our skilled remodeling professionals, you can be confident that Total Quality Construction will be able to help you realize your dream for your space.

Quality Showplace Cabinetry Cabinets for Elegance and Sophistication
At Total Quality Construction, we parent with Showplace Cabinetry to provide our customers with stunning cabinets that are elegant additions to their homes. Showplace Cabinetry has a vast selection of door styles, wood choices, colors, and finishes, which means you will easily find something that matches your taste. Add accessories and accents from their line to make your kitchen space as functional as it is beautiful. Our remodeling team will help you decide which Showplace Cabinetry products will fit your kitchen redesign well.
Visit Our Showroom for Design Inspiration
Sometimes, getting started on your plan for your kitchen is the hardest part, but we're here to make it easier. We have a showroom you can visit for design inspiration for your kitchen cabinets. See the materials and colors available, then talk to our design team to see what is possible for your space.
A kitchen transformation starts with the right foundation, and that foundation is the cabinets. Discuss your goals for your space with the Total Quality Construction team, and see the quality available when you transform your kitchen with new custom cabinets.