Home Renovation Company in Holland, Ohio
Home Remodelling in Holland
In Holland, Ohio, you'll find magnificent homes and residents who take pride in where they live. It's also home to Stone Oak, a community of 500 homes and villas. The homeowners and guests at Stone Oak deserve the best for their homes. Total Quality Construction delivers world-class home addition and remodeling services that range from kitchen and bathrooms to basement refinishing.
High-End Kitchen Remodeling
If you're looking to upgrade the kitchen in your Holland home, Total Quality Construction is the right choice. We can transform even the most mediocre kitchens into the cooking space of your dreams. There's no better way to add beauty, function, and increase value like a new kitchen. We work within your budget to bring your vision to life. We can move or remove walls, create custom new or retrofit cabinets, install stylish new flooring, modernize your space by installing a backsplash, or add much-needed counter space.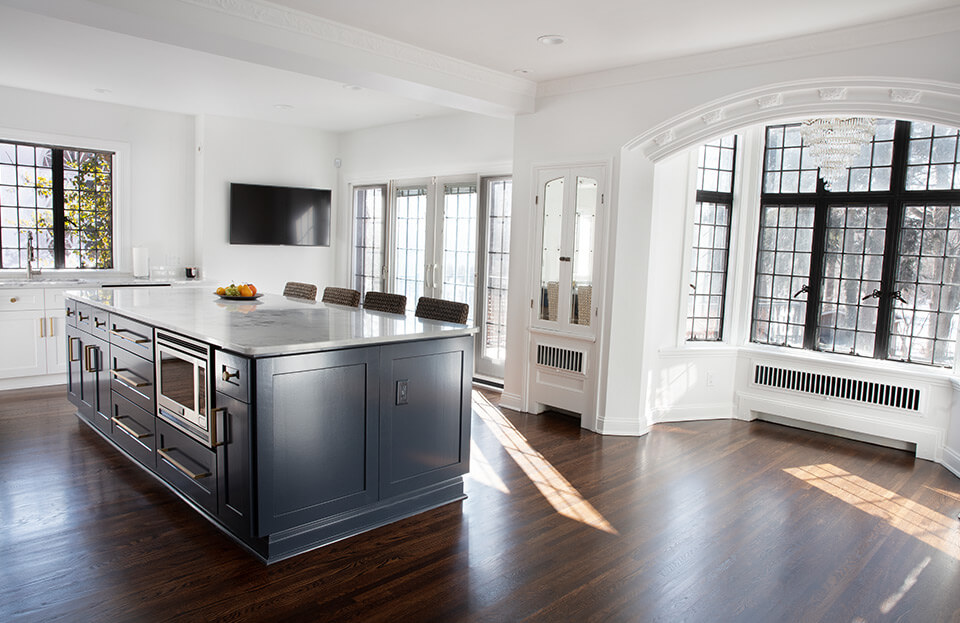 The Best Bathroom Remodeling Services in Holland
Whether you want a complete remodel or a few additions, upgrading your bathroom adds value and makes your everyday life significantly better. Imagine how much more you'd enjoy your mornings if you had more space to get ready? How about a new vanity, bathtub, shower, and fixtures? We'll create your dream bathroom while working with you every step of the way. Our skilled designers use the best quality materials to complete all custom work.
Quality Home Additions
Is everyone in your family fighting to use the bathroom in the morning? Wouldn't it be much easier to have another bathroom that the kids or your partner can use? Do you have a guest room that needs an attached bathroom? Addons can improve your home's function, aesthetic, and value instantly.
With everyone working from home, a home office could be a beneficial addition that gets all of your work out of the bedroom and into a separate, focused area that promotes concentration, productivity, and quiet. Even a few usable square feet can make your home feel dramatically more spacious.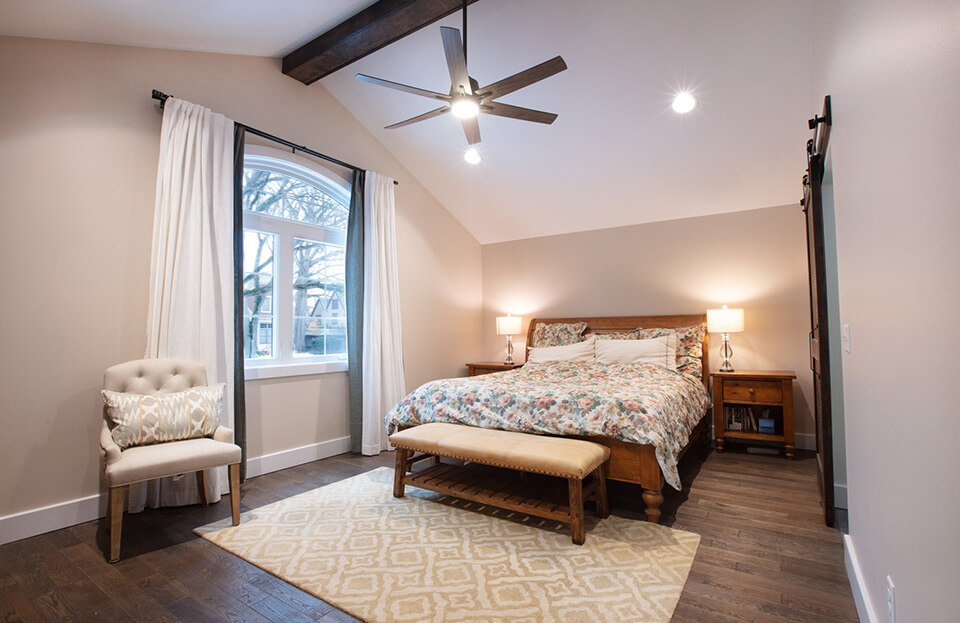 Much Needed Basement Remodels
Your Holland home could use a good basement remodel. Putting that room to use can help you free up space elsewhere and create a space that you've always dreamed of. Whether you want to make it a guest room for renting out or guest use, a basement home theatre, or a man cave, we can make your dreams come true at an affordable price.
Professional Project Design
At Total Quality Construction, our project design team can ensure your vision is applied accurately, even if you're going with a separate contractor. We provide an accurate blueprint for what the result will look like.
Call Total Quality Construction today for a consultation!