Home Remodeling in Ottawa Hills, OH
Whether you're looking to upgrade your lifestyle or increase your home in Ottawa Hills value, some home remodeling, renovation, or additions may be just what you're looking for.
We at Total Quality Construction have a history of providing clients in northwestern Ohio with a wide range of luxury remodeling services. Our team of expert craftsmen, carpenters, and contractors are fully qualified to do anything it takes to realize your home project goals.
Kitchen Remodeling
Improving your kitchen with a full remodel can dramatically impact the quality of your home, significantly increasing its functionality and beauty.
Total Quality Construction, located near Ottawa Hills, OH, has the expertise to create the kitchen of your dreams from start to finish. In addition to experienced design services, our highly-qualified craftsmen can install new countertops, backsplashes, cabinets, appliances, and flooring. We use only the very best materials available as we work to fulfill your new kitchen vision.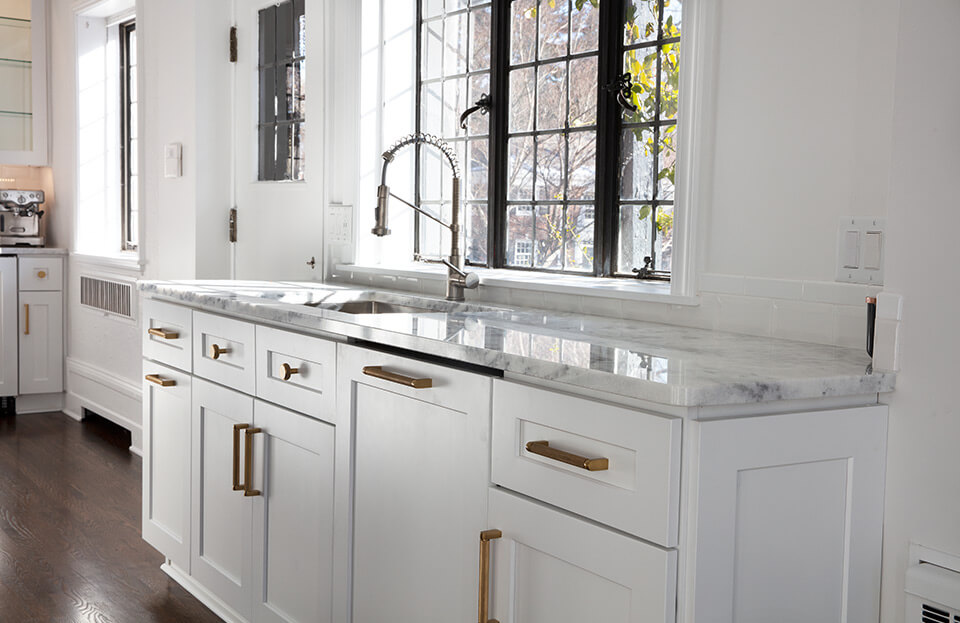 Bathroom Renovation
Our team of skilled designers begins by designing a bathroom remake that will meet your vision and needs. From start to finish, we promise to work as quickly as possible on your project without sacrificing quality or going off-budget. In addition to structural alternations such as moving or eliminating walls, we can also install any flooring, countertop, and backsplash options you wish using materials including wood, laminate, stone, or tile. We'll work with you to make sure the lighting in your new bathroom is perfect as well.
We can even add on a whole new bathroom to go with any planned home additions.
Home Additions and Renovations
Remodeling or adding on to your home can significantly increase its value and make the most of your available space—or add space where it's needed. Want an extra bathroom? We can handle that. Want to turn some empty space into something fun? How about a home theater or rec room? The possibilities are endless, and we can help fulfill every dream you might have regarding home improvements and additions. Our dedicated team of designers and builders in Ottawa Hills will work with you to make sure you get exactly what you want and with the best materials available and most solid construction possible.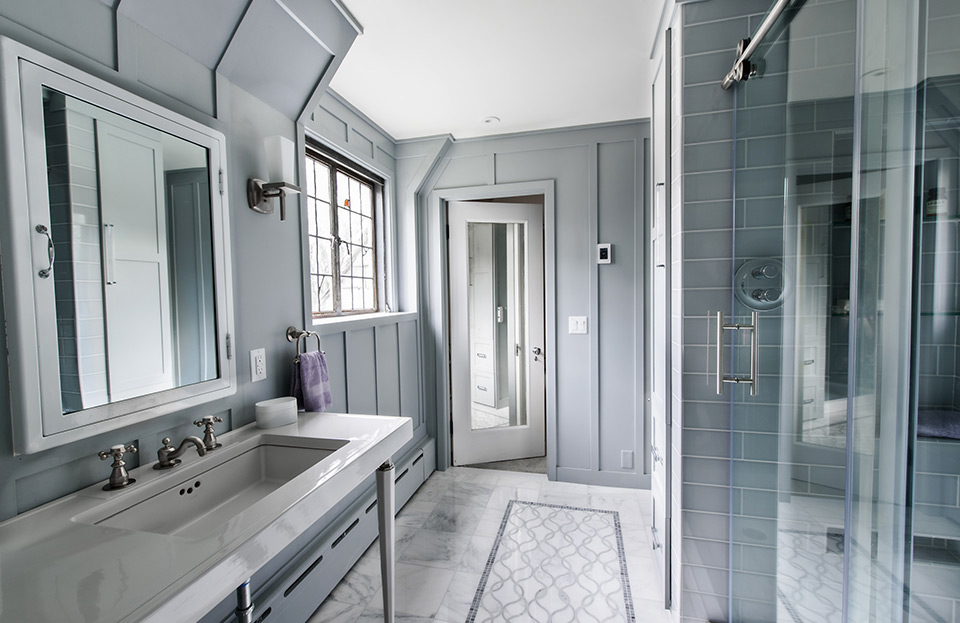 Meet Our Team of Professional Designers
Homeowners in Ottawa Hills can trust the professionals at Total Quality Construction to renovate your entire home, build additions, or build an entirely new custom home.
Whatever your needs and desires are, we are fully committed to ensuring that the work we do on your home will match your vision and make you fall in love with your home all over again.
Fill out a form, or call us at (419) 843-6737 today to talk with our team and learn more about what we can do for you.