Lyons, OH Home Remodeling Services
Local Contractors Near You!
Are you a homeowner interested in renovating your Lyons, Ohio home? If so, you need an experienced partner who shares your vision for the project and can make your dream become a reality. At Total Quality Construction, we are that partner.
For over 20 years, we have provided top-quality home renovations to our clients in Lyons, Ohio.
Kitchen Renovations? We've Got You Covered!
Kitchen remodeling and renovations can transform the interior of your home. But, no one can afford to trust this project to just anyone. So, with our team of talented designers, contractors, and craftsmen, we'll make sure your kitchen is the place you love the most.
Total Quality Construction has covered whether you need to update your cabinets, install new flooring, or need a complete kitchen overhaul. If you're having trouble imagining your future kitchen, our designers can help you design and plan your entire kitchen layout!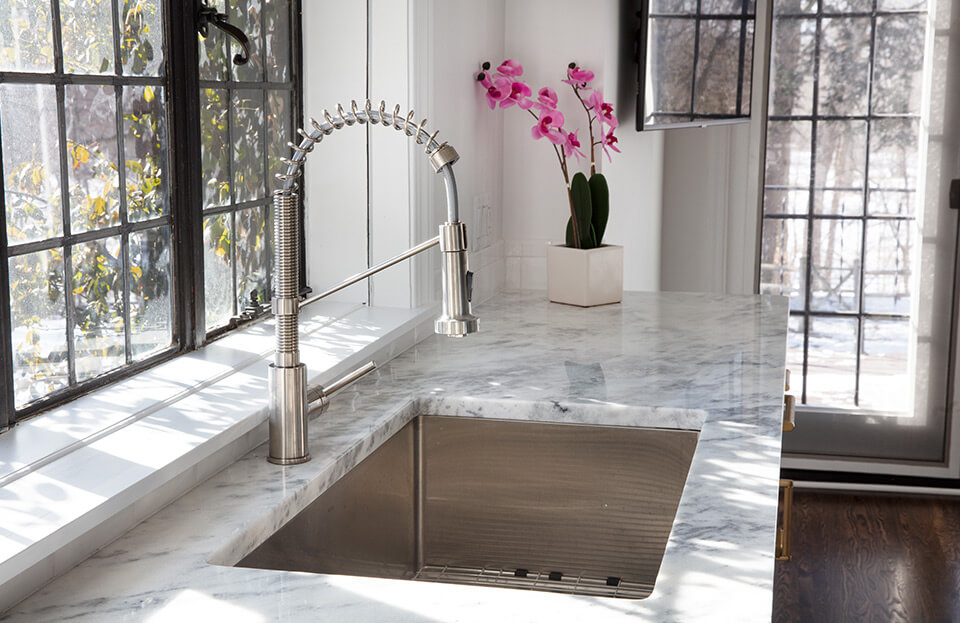 Renovating Your Bathroom? We're Here to Help!
If the bathroom in your home is no longer meeting your needs, Total Quality Construction is here to help. Our experienced team has the needed expertise to renovate your bathroom from top to bottom. Whether you need accessibility upgrades, new fixtures, shower stalls, vanities, tubs, lighting, and flooring – if you can name it, our team can make it happen!
Working with you throughout the process, our team of experienced professionals strives to deliver complete home renovation projects that exceed your expectations.
Home Additions – We Extend Your Living Space
If you could use extra living space but don't want to move, a home addition could be an excellent solution to your problem. At Total Quality Construction, we specialize in home additions and can add extra bedrooms, bathrooms, a sunroom, garages, or even build a brand new second story to your home!
Our team handles all aspects of residential construction, including additions and remodeling. We have the expertise needed to handle every part of the project, so you can feel confident that our team will do your home addition right.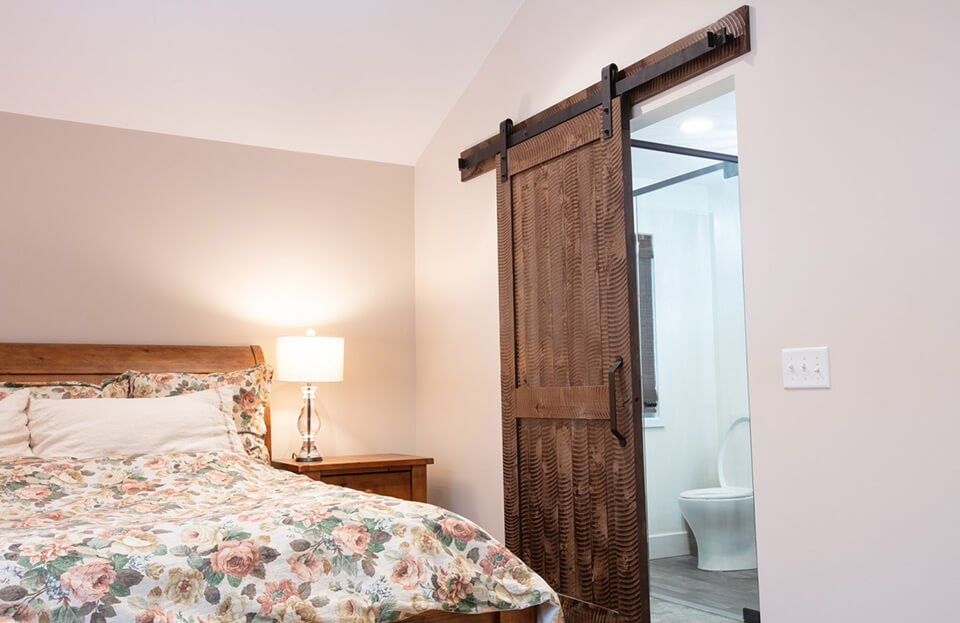 Basement Renovation – Time To Get Creative!
Why not take advantage of the forgotten or overlooked space in your basement and reimagine it as a fun and functional family space?
At Total Quality Construction, we specialize in basement renovations. We can transform your basement into an extra living room, media room, bedroom, home office, playroom, or anything else you can imagine!
Our experts can create a plan that meets your needs and budget. We'll take care of all the details, so you can sit back and relax while we transform your underutilized basement into the space of your dreams!
We Handle The Details So You Can Rest Easy
Even the most minor home improvement projects can be a big undertaking. But with Total Quality Construction on your side, you can rest assured that everything will be taken care of – from start to finish. Our respectful and experienced contractors handle all the details and work efficiently to minimize the disruption to your life.
We're here to help make your home renovation project in Lyons, Ohio, as stress-free as possible!
Ready to discuss your project? Please schedule a consultation with our design team to start the conversation, or call (419) 843-6737.