Bowling Green Home Remodeling Services
Local Home Renovation Company
If you are ready to upgrade your Bowling Green home, Total Quality Construction is prepared to take on the job. We know you take a lot of pride in your home and want to help you enjoy it even more thoroughly. So after you're done walking the trails in our community or enjoying the shopping district along the historic downtown, you can come home to a house that gives you everything you want and more. It all starts with remodeling services from Bowling Green's remodeling contractors at Total Quality Construction.
Kitchen Remodeling Services in Bowling Green
In many ways, the kitchen is the heart of the home. But, if your kitchen isn't functioning well for you or is outdated and embarrassing, then it's time for an upgrade. Total Quality Construction offers kitchen remodeling, including kitchen cabinet upgrades, to help you enjoy your home to the fullest. Whether you need more room, more storage, or more modern features, our team will help you capture your vision and make it a reality.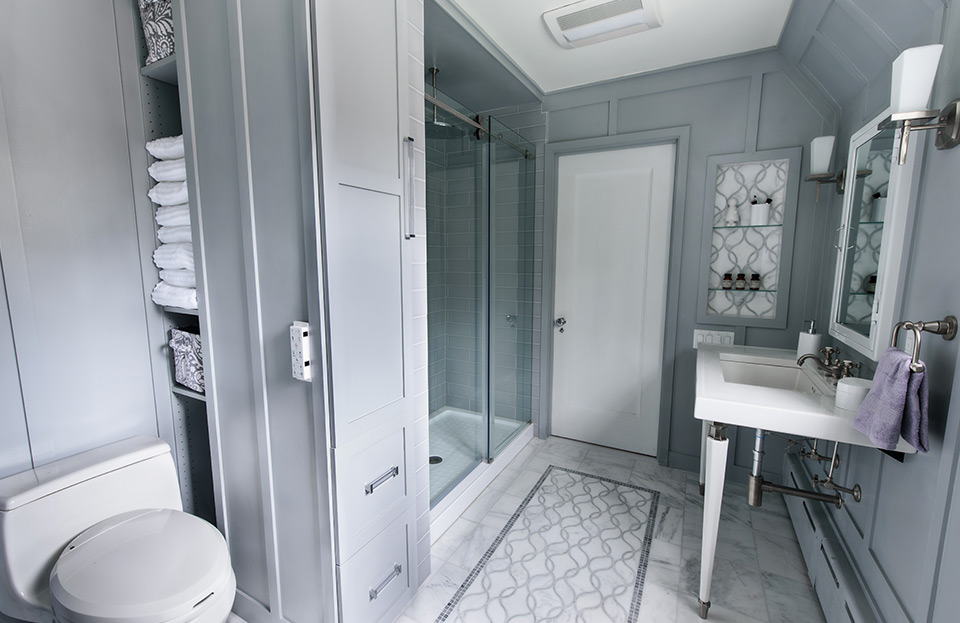 Bathroom Upgrades and Remodeling for Bowling Green Homes
While the kitchen is the heart of the home, your bathroom should be a calming retreat. We want to help you make the changes, like upgrading fixtures and flooring or completely renovating the space, that will make it more comfortable. We can help you create the perfect retreat in your home, so your bathroom is a place that enables you to feel calm and centered as you prepare for the day or unwind at the end of the day.
Basement Renovation and Finishing Services
Sometimes the best way to maximize your home use is to finish an unused space, like the basement. Our construction team can help you capture that space beautifully and functionally, from adding a rec room to making it a relaxing bedroom.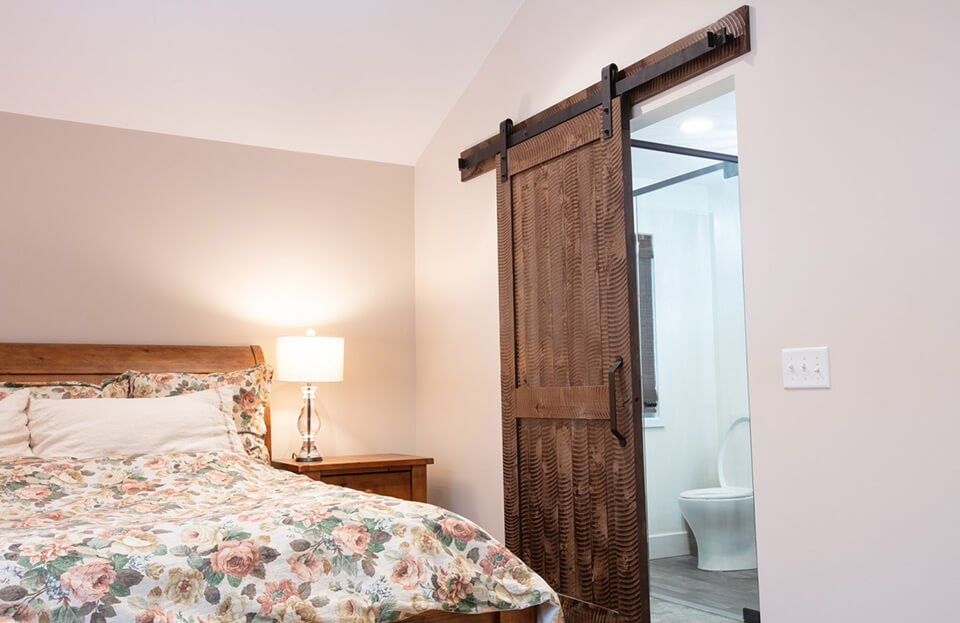 Bowling Green Home Addition Services
Sometimes, renovating the kitchen or bath or finishing the basement isn't enough. You might need to add to your Bowling Green home to make it work for you. But, again, this is an area where we can help. We know all of the local building codes and permits necessary, and we can add on that extra space to make your home work for you.
No matter the size of the project, Total Quality Construction can help you make it happen. Contact our Bowling Green remodeling contractors today to learn more. (419) 843-6737