We have an amazing team! At Total Quality Construction, you can rest assured that everyone in our family will help to make sure your vision becomes reality.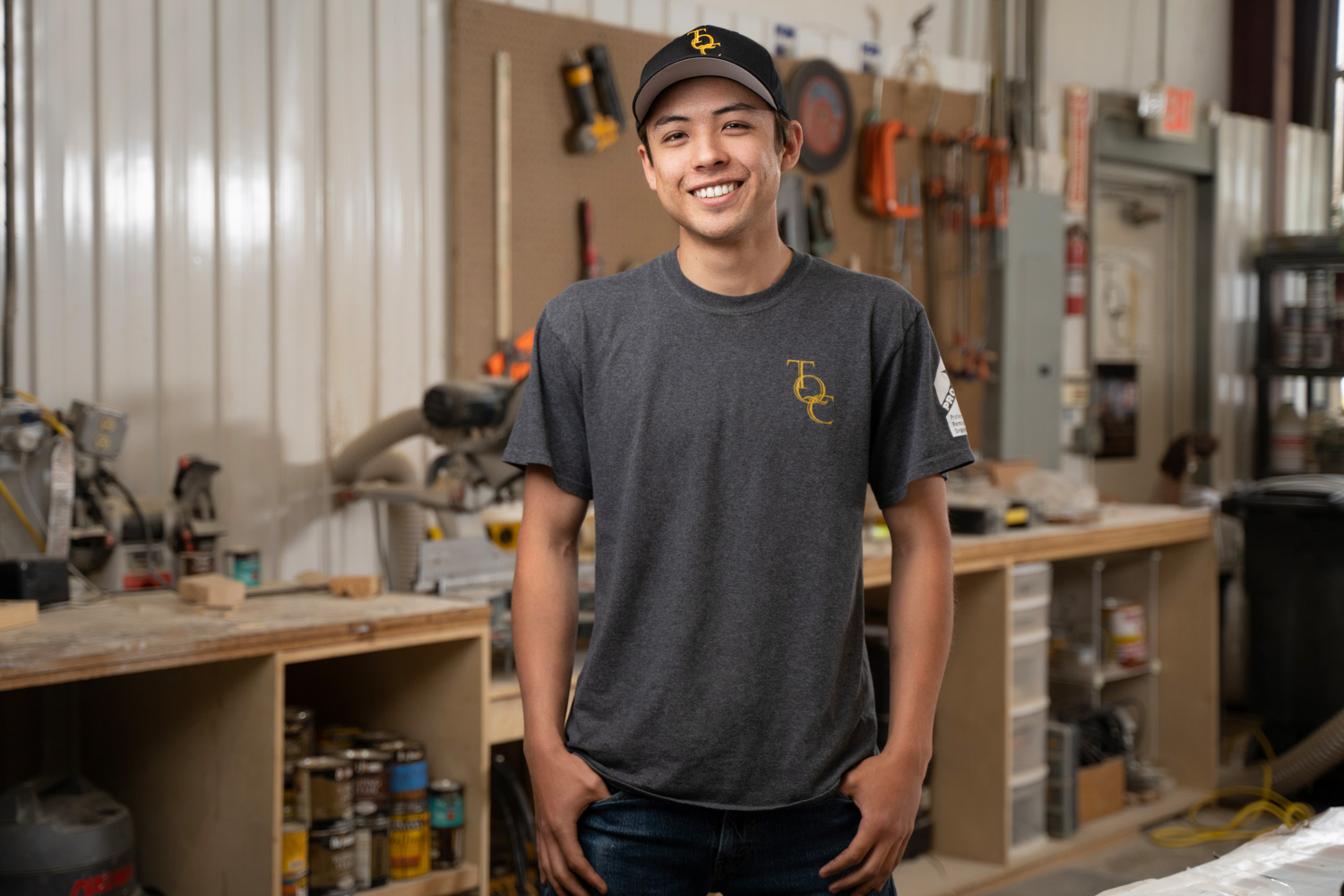 Tom Zollars
Tom is a graduate of Penta Career Center and is OSHA certified. He has been a carpenter for a year and continues to develop his skills while working alongside our seasoned carpenters. Tom is known for showing up each day with a good attitude and a willingness to climb into small spaces.
When not at work, Tom enjoys sports and playing instruments.
Fun fact about Tom: He speaks two languages!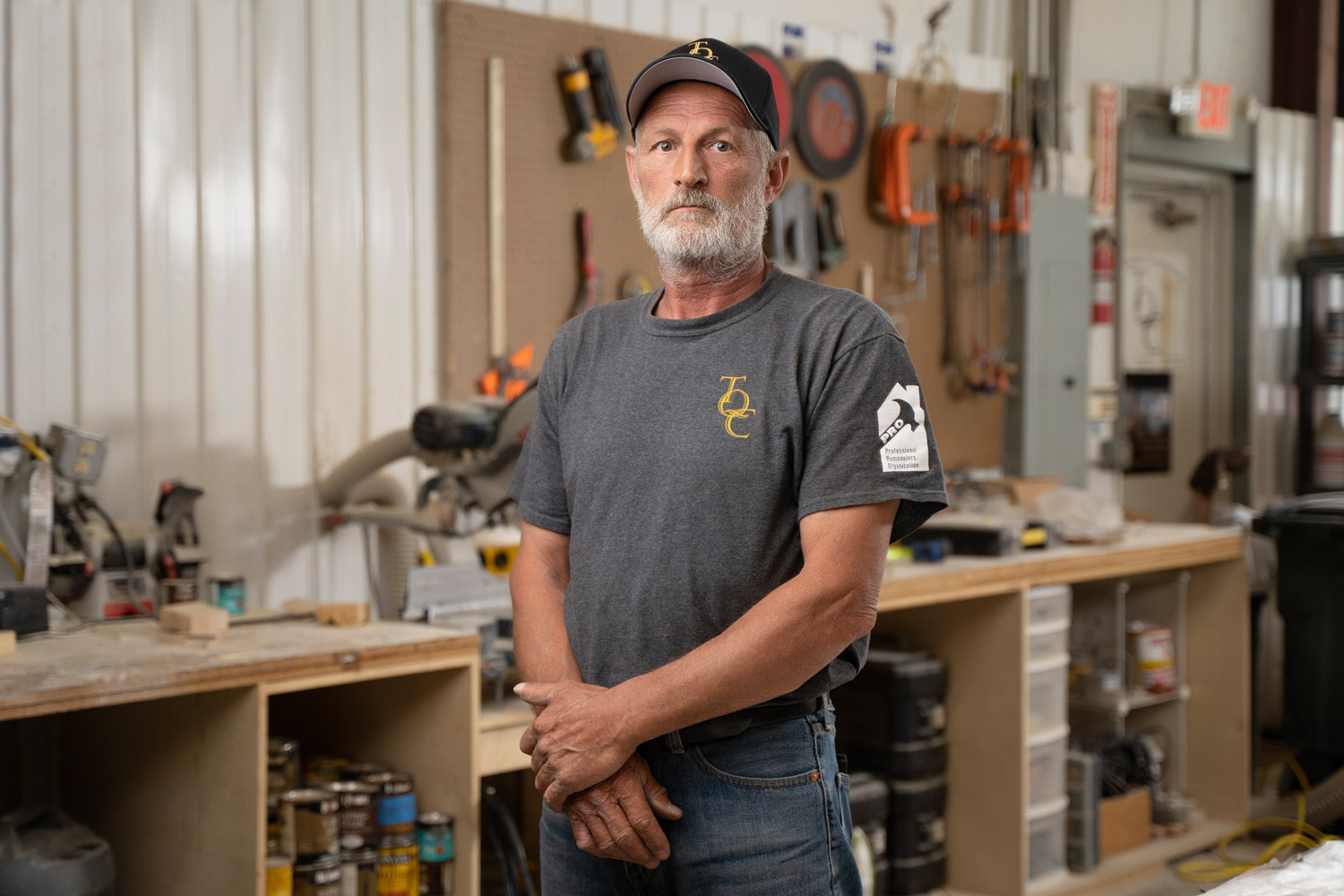 Gary DeLong
Gary has been in the construction industry for 30 years and is a carpenter for TQC. Gary is known for his vast experience, quality work, and his collection of tools!
When at home, Gary likes to work in his yard and crack open a cold one.
Fun fact about Gary: He likes racing and working on cars.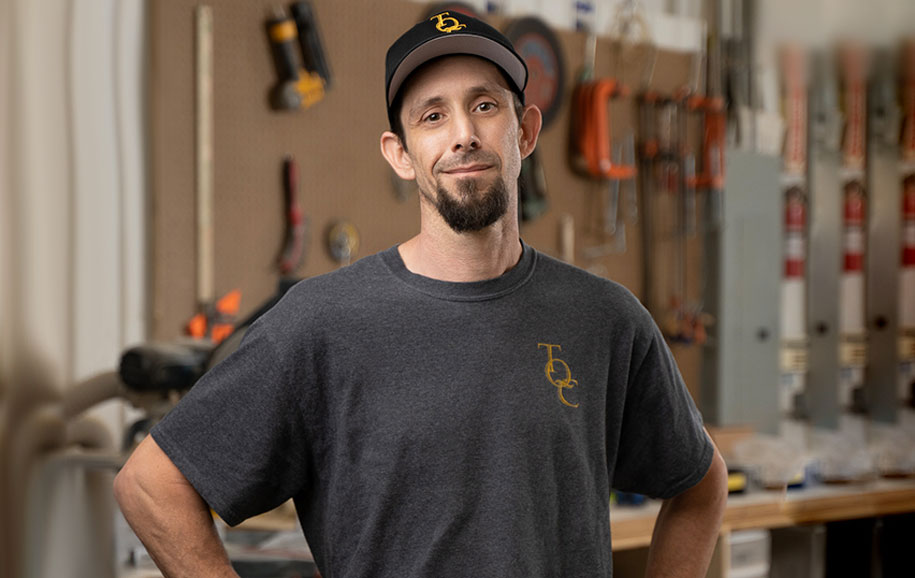 Brian Haupt
Brian has a background in diesel mechanics and more than 20 years in carpentry. He has been with TQC for 12 years and is known for being very versatile and in constant motion. Everybody loves Brian!
In his off time, Brian enjoys mechanics and small engine repair.
Fun fact about Brian: He loves food, can out-eat anyone, and still doesn't have an once of fat on his body! He also likes to collect antiques.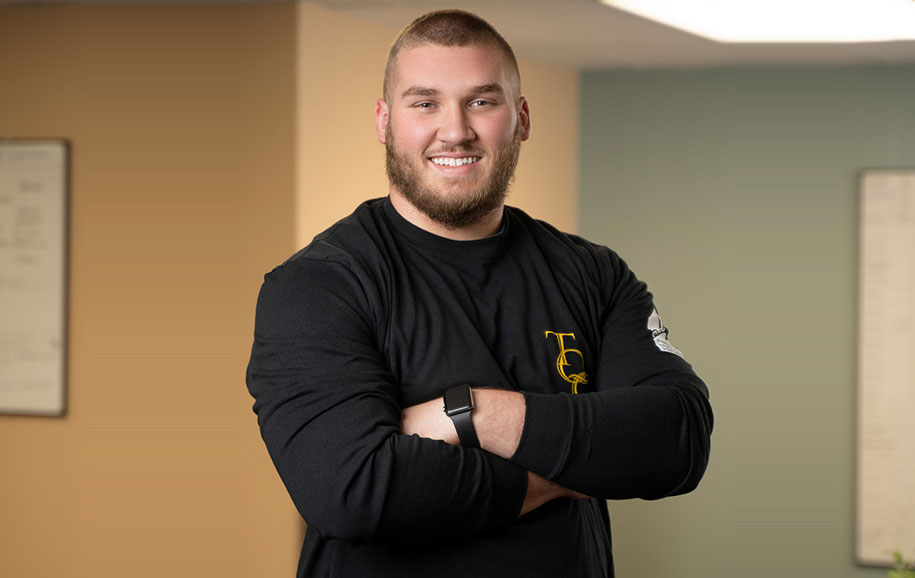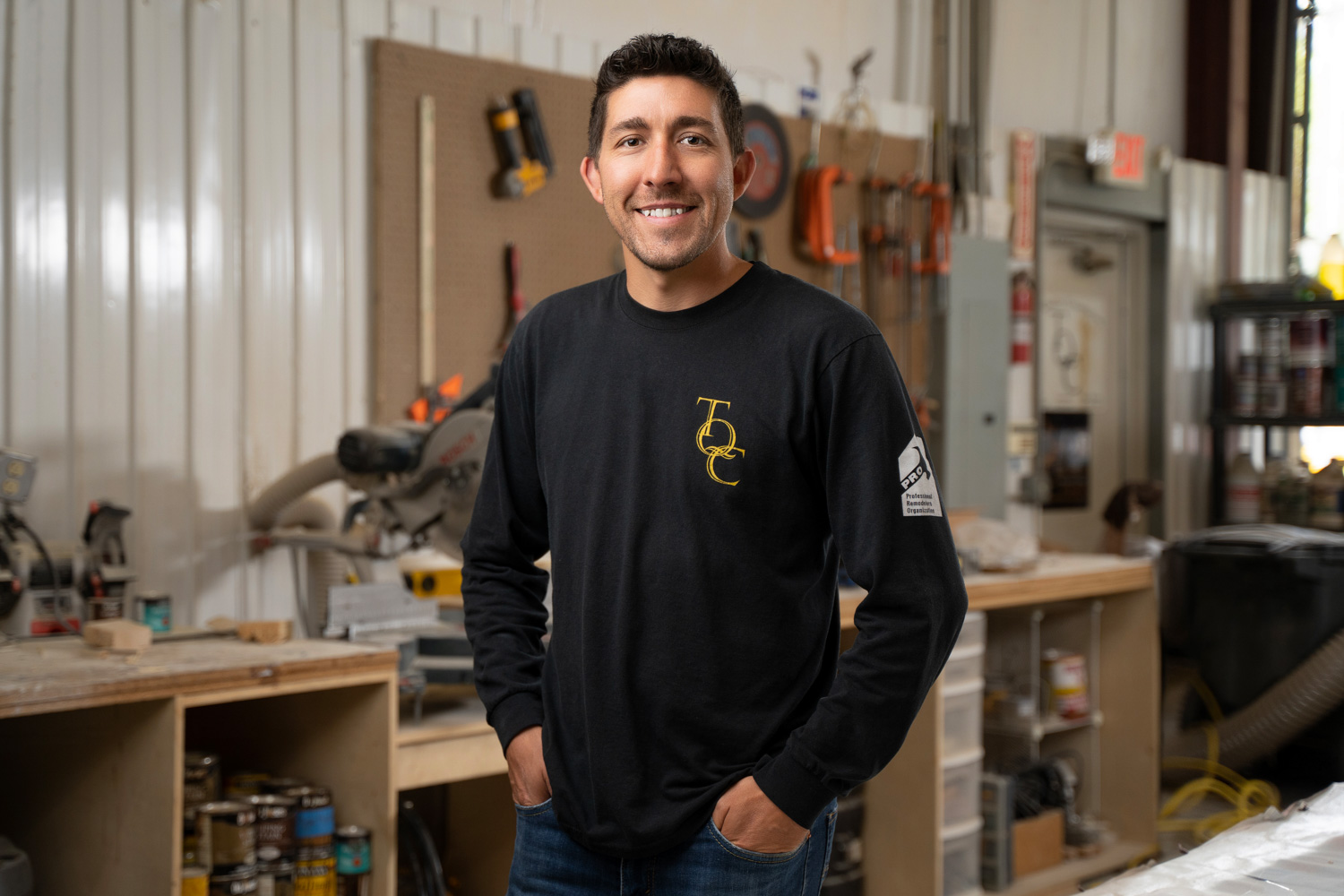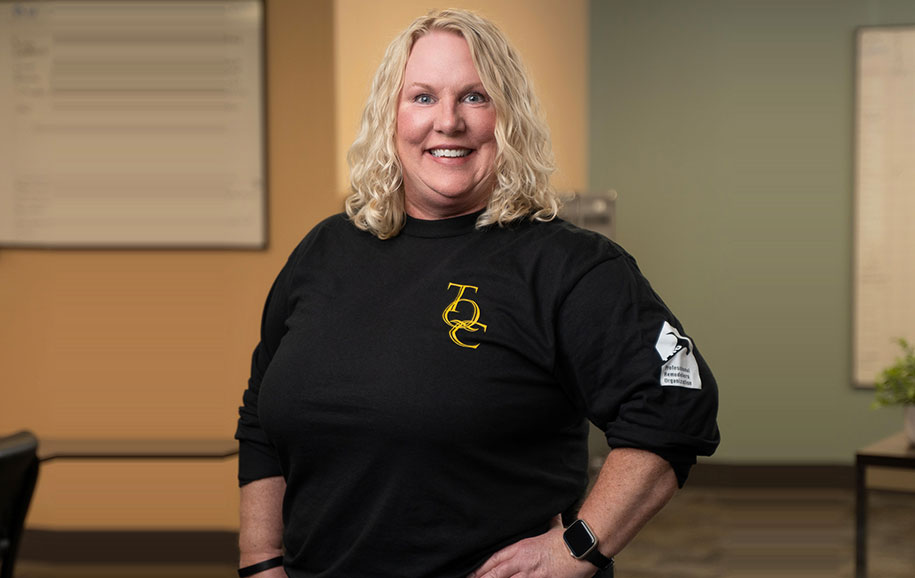 Patty Slupecki
Patty Slupecki serves as the Director of First Impressions and Marketing for Total Quality Construction. She has more than 20 years of experience in marketing, business development, and sales training. Patty earned a Bachelor of Education from The University of Toledo and is a Certified Practitioner for Myers and Briggs MBTI, a Master Practitioner in NLP (Neuro Linguistic Programming), and a Certified Life and Business Coach.
In her free time, Patty enjoys listening to the latest self-development books and podcasts.
Fun fact about Patty: She is a published author. Her first book, Suddenly Widowed: A Memoir of Survival, was published in 2018.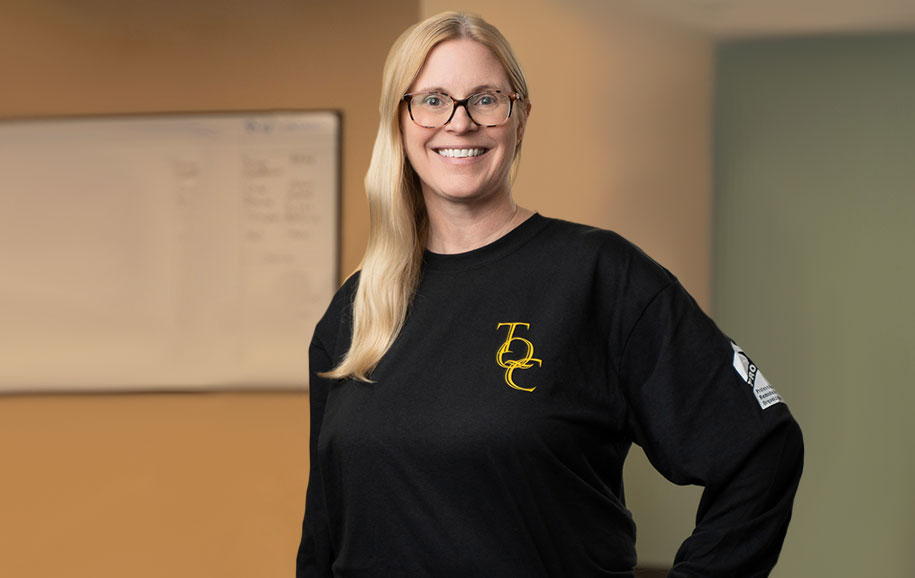 Brenda Hinz
Brenda obtained her Associates Degree of Applied Business in Accounting from Owens Community College. Over the last 16 years, Brenda has worked in both construction and real estate businesses providing bookkeeping and cash management services, as well as serving as a Quickbooks Pro Advisor. Brenda's solid understanding of the industry serves well in her capacity as Office Manager for Total Quality Construction, Ltd.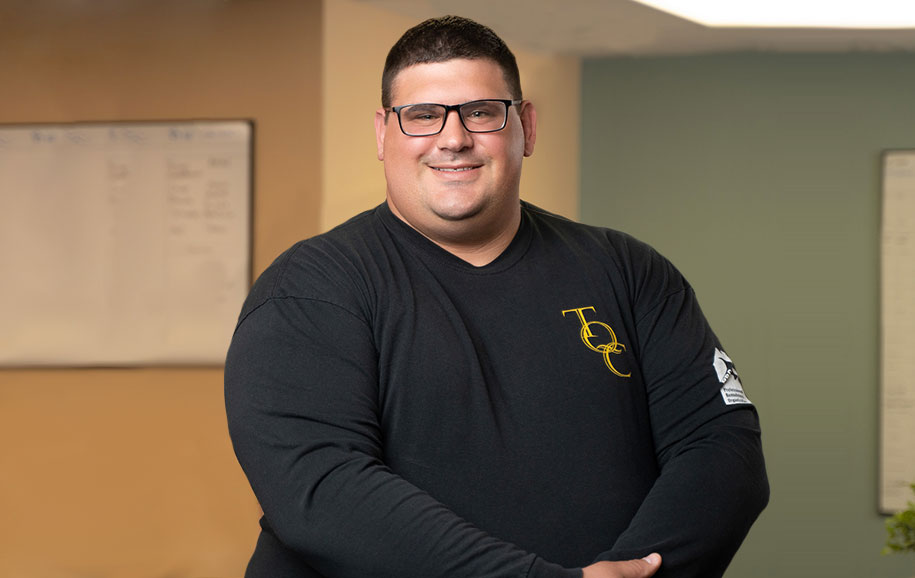 Scott Lewis
Scott has a Bachelors Degree of Science in Architecture from Bowling Green State University. He was a member of the American Institute of Architecture Students throughout his career at BGSU. Scott started working in the construction field in 2007 and throughout his college career. Following graduation, he was an Associate Project Manager working on light commercial and residential projects. Now at Total Quality Construction Scott is the Project Designer and Project Coordinator. He drafts and designs all construction plans in-house and manages all pre-construction tasks.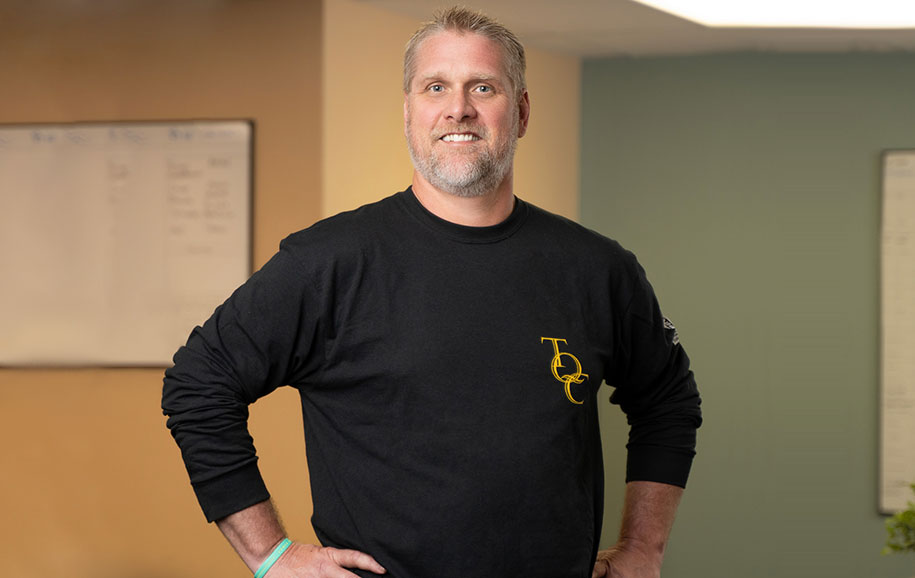 Scott Hinz
Scott was raised in a family involved in the construction trades. After graduating high school, he started working for a family member as a carpenter's apprentice. Moving on to work for various contractors, he worked in several positions all the way up to carpenter foreman. He built houses, commercial buildings, and other various carpentry projects. He later received a degree in business management, graduating with honors. Scott is a licensed City of Toledo Remodeling Contractor and a licensed Lead Abatement Contractor with the State of Ohio Department of Health. He also sits on the board for Professional Remodelers Organization. Scott is a licensed City of Toledo and State of Michigan Remodeling Contractor and a licensed Lead Abatement Contractor.