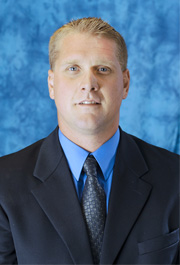 Scott Hinz
Scott was raised in a family involved in the construction trades. After graduating high school, he started working for a family member as a carpenter's apprentice. Moving on to work for various contractors, he worked in a number of positions all the way up to carpenter foreman. He built houses, commercial buildings, and other various carpentry projects. He later received a degree in business management, graduating with honors. Scott is a licensed City of Toledo Remodeling Contractor and a licensed Lead Abatement Contractor with the State of Ohio Department of Health. He also sits on the board for Professional Remodelers Organization. Scott is a licensed City of Toledo and State of Michigan Remodeling Contractor and a licensed Lead Abatement Contractor.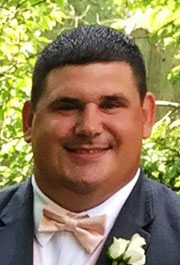 Scott Lewis
Scott has a Bachelors Degree of Science in Architecture from Bowling Green State University. He was a member of the American Institute of Architecture Students throughout his career at BGSU. Scott started working in the construction field in 2007 and throughout his college career. Following graduation, he was an Associate Project Manager working on light commercial and residential projects. Now at Total Quality Construction Scott is the Project Designer and Project Coordinator. He drafts and designs all construction plans in-house and manages all pre-construction tasks.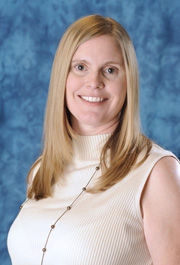 Brenda Hinz
Brenda obtained her Associates Degree of Applied Business in Accounting from Owens Community College. Over the last 16 years, Brenda has worked in both construction and real estate businesses providing bookkeeping and cash management services, as well as serving as a Quickbooks Pro Advisor. Brenda's solid understanding of the industry serves well in her capacity as Office Manager for Total Quality Construction, Ltd.