Home Remodeling Services in Perrysburg, OH
If you live in Perrysburg, OH you know our city takes great pride in our community and our homes. You want to walk in the door after a long day and be excited about the home you've worked so hard for. That's why you want the best when it comes to a home remodel.
At Total Quality Construction, we understand precisely how you feel. We're based in the greater Perrysburg area, and we take pride in making your home the best it can be. Let's look at a few ways we can increase the functionality and aesthetic of your home today.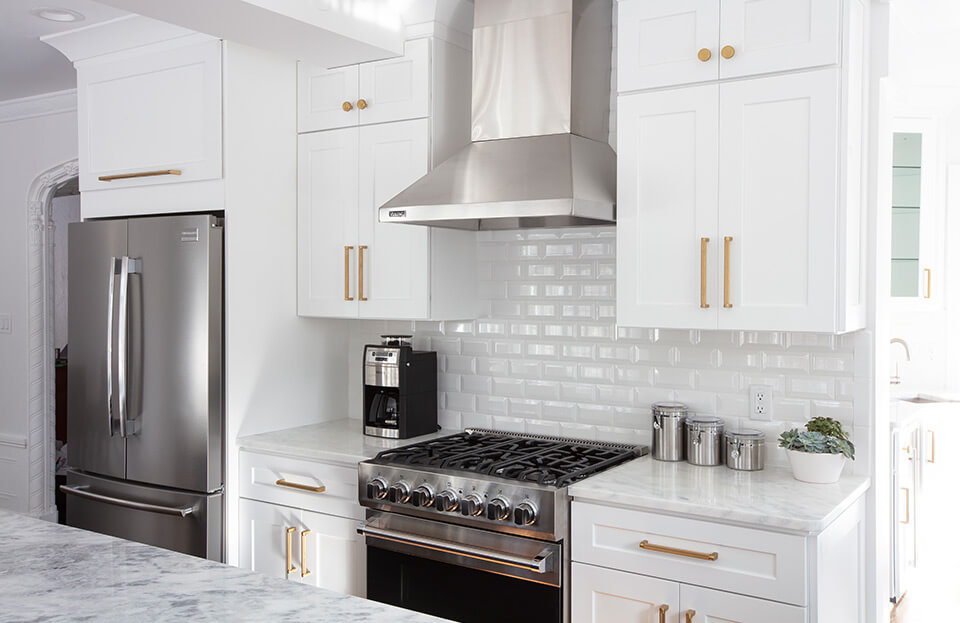 Kitchen Remodeling in Perrysburg
You spend so much time in the kitchen, why not upgrade it? A kitchen remodel is a great way to increase your home's value and give you the functionality you've always wanted. Whether you're looking to add space to make cooking more convenient, install countertops for new appliances, install, build, retro-fit, or finish cabinets, or upgrade a tile backsplash, Total Quality Construction is here for you.
High-Quality Bathroom Remodeling
Our number one goal is to give you the home you've always wanted. For many Perrysburg homeowners, that means bathroom remodeling. We'll tackle updated fixtures, new flooring, woodworking, and more. If you've always wanted a luxury shower or vanity, we can help you from planning to execution. Don't forget brand new lighting—the right lighting can completely change the experience in your home, and that's especially true in the bathroom. We're here for changes, both big and small, so don't hesitate to call us today.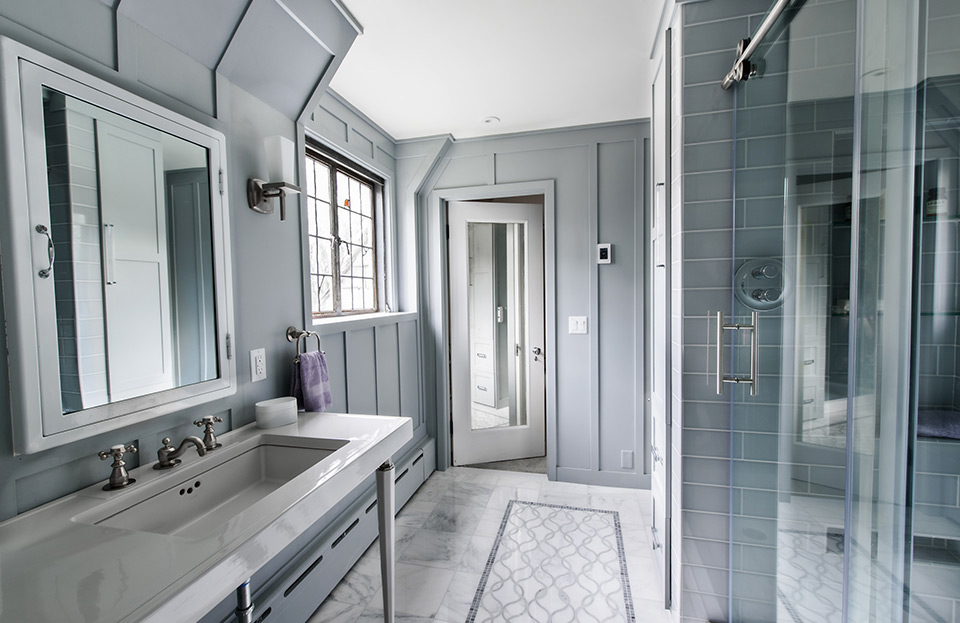 Add an Addition Onto your Perrysburg Home
We love remodeling—it's our passion. We love to see the excited look on a homeowner's face when the remodel is done, and their dream has become a reality. That's especially true when it comes to a home addition. Adding just a little extra space makes a big difference in your day-to-day life. Have you always wanted a study, office, or rec room in your home? How about a home theater? Even if you're just adding an extra bathroom, it makes a world of difference and adds tremendous value to your home.
It's easy to meet with the professional design team at Total Quality Construction who can walk you through the remodeling or addition process, talk about materials and your goals, and get your dream remodel underway.
Don't wait! Contact us today for a consultation and build the home you've always wanted!