Home Remodeling Company in Stone Oak
Stoke Oak Home Remodeling Services
Total Quality Construction provides a wide range of home remodeling services for home additions, fixes, or assisting in creating your dream home. These services include kitchen remodeling, custom kitchen cabinets, bathroom remodeling, home additions, basement renovation, and more extensive home renovation projects. Our curated team of designers, contractors, carpenters, and craftsmen is certified and qualified to make your vision come to life.
Total Quality Construction's remodeling professionals can convert your current kitchen space into the kitchen you have been dreaming about. Each kitchen remodeling project starts with our designers, who will start planning your new kitchen asap, creating a design that meets your needs and your wishes for your space. Our designers craft a design to meet the needs of you and your space, and they know how to plan with your budget so that you can stay on task and budget.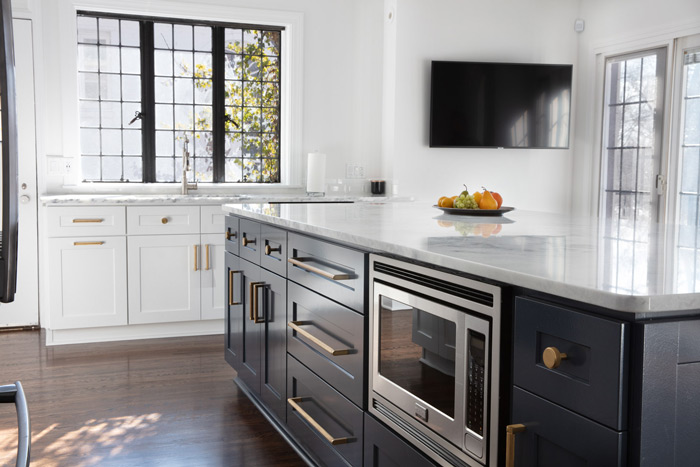 Kitchen cabinets can be more than storage space for cooking utensils and other kitchen items. We are partnered with Showplace Cabinetry to provide you with stunning and elegant additions. Showplace Cabinetry has various options for you to select from, such as door styles, wood choices, colors, and finishes.
Whether updating fixtures and materials or a custom bathroom remodeling project, we can do it all. Installations in your bathroom include vanities, tubs, showers, and fixtures. Total Quality Construction can also finish any painting, flooring, woodworking, or drywall if required. We would be happy to assist you in taking your bathroom to the next level.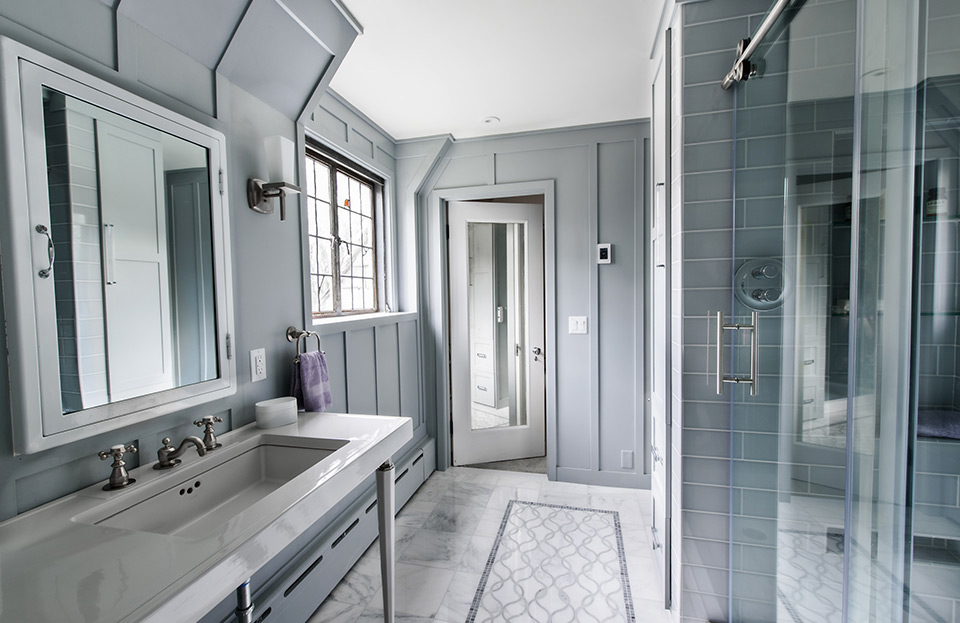 Regardless of a homeowner's budget or constraints, we believe you deserve to live in a home that meets your needs. Our team of professionals can build a home addition, remodel a particular space, or renovate your entire home.
Benefits of a home addition or remodeling include:
Improve your home
Increase your home's square foot
Add functionality
Raise your home's real estate value
Our basement renovation process is mold and water-resistant, noise-canceling, uses thermal insulation, and flexible to all designs. Total Quality Construction uses high-quality materials for long-lasting basement remodeling investment. A visual appeal is excellent, but a remodel that can stand the test of time is better.
Our Professional Design Team Is On Standby 
Everyone can meet and discuss with our design team! This allows for you to meet with the individuals bringing your vision to life, discuss the ideas and inspirations driving your design, and get the answers to all your questions. With over 15 years of experience, our design team is here to make you fall in love with your home again.
Your home can be everything you want it to be!
Schedule a FREE Consultation to bring your home remodeling dreams to life.