Local Kitchen Remodeling Company
Consider a Kitchen Remodel or Addition
Home remodeling can have a great many benefits. No matter what you're looking to improve about your home, Total Quality Construction can help. One of the most effective home improvement projects you can do is a full room remodel. Out of all of the rooms in your home which you could potentially remodel, the kitchen is the most commonly chosen by homeowners, and with good reason. Improving your kitchen with a full remodel can have a dramatic impact on the quality of your home, greatly increasing its functionality and beauty in a variety of ways. Read on to learn more about why remodeling your kitchen may be the perfect home improvement project for you.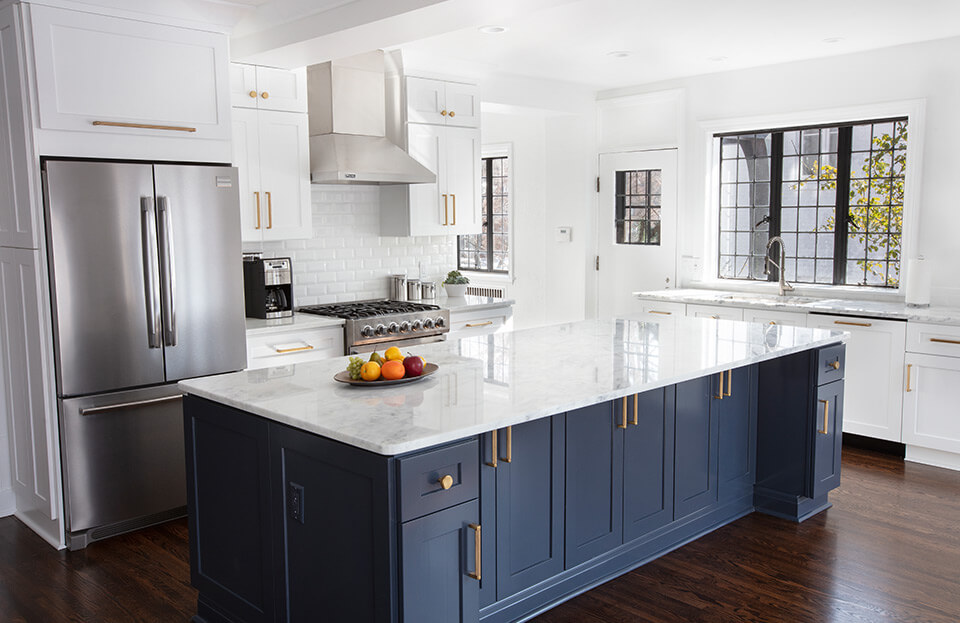 Let Us Help Remodel Your Kitchen
When you hire Total Quality Construction to remodel your kitchen we'll start the pre-planning process right away. We'll work with our team of skilled designers to create a design that will meet each of your needs. We'll develop a budget for your project which you can meet without difficulty and set up a time frame that works well for you. We'll allocate the finest materials available for any custom work.
From start to finish, we promise to work as quickly as possible on your project without sacrificing quality. Our skilled carpenters can install, build, retro-fit, and even finish cabinets. We can perform structural alternations like moving or eliminating walls, too. We can also install a wide variety of flooring, countertop, and backsplash options in materials like wood, laminate, stone, and tile. We'll work with you to make sure the lighting in your new kitchen is perfect. A project manager will oversee the entire build to ensure the quality of the work and the productivity of the crew.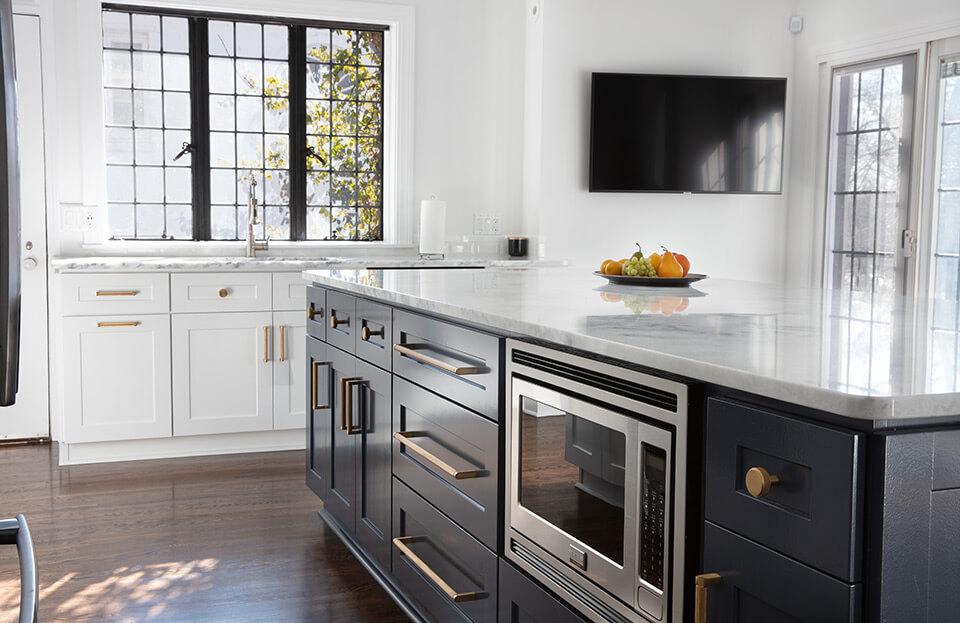 Why Should You Hire Total Quality Construction for Your Kitchen Remodel?
We can create the kitchen of your dreams from design to build to finishes
We can completely renovate or replace your existing kitchen.
We can add an entirely new kitchen onto your home with an addition.
We can give you the best resurfacing cabinets options, we can install countertops, tile backsplash, cabinets, flooring, and appliances,
We use only the highest quality materials available on the market today.
We'll work to meet your goals, both aesthetic and functional, with a wide variety of materials and styles.
Don't wait another minute! Start planning the kitchen of your dreams today with Total Quality Construction. Call us at (419) 843-6737 to get started now.