Custom Garage Builder in Toledo, Ohio
Here at Total Quality Construction, we offer a number of accessory buildings to our clients: everything from attached and detached garages to pole barns and sheds. In fact, if you're looking for an accessory building to increase your home's storage potential in a cost-effective and non-disruptive manner then Total Quality Construction is just the company you should be calling.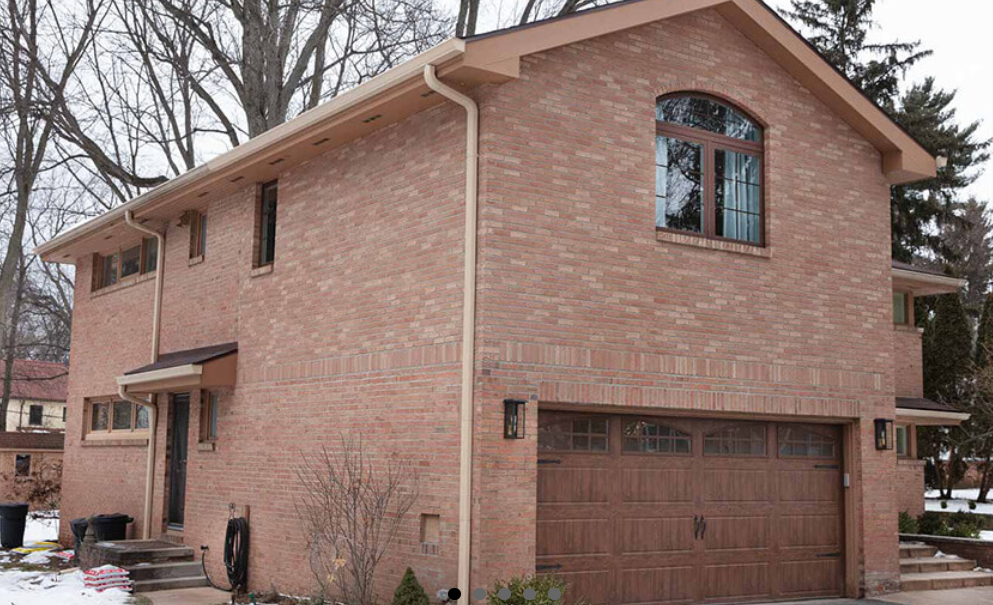 Which Type of Accessory Building Would Best Suit Your Needs?
Garages
Our custom garage builder offers two main types of garages, namely attached and detached models. Garages are an excellent addition to many homes for several reasons. Probably the most obvious of these is that they can hold cars, protecting them from the elements. However, garages can hold a great deal more than cars. Indeed, they're a fantastic storage space all around. And if you don't want to use your car for storage there are a great many other things that you can use it for, like your very own workshop or playroom or even a new living space. Detached garages are a great choice for those who prefer the look of a separate garage or those who want to use the space in front of their home for something else instead, like a patio or a porch.
Pole Barns
Pole barns provide another excellent storage opportunity. They have been widely adopted for their cost-effective nature, the sheer amount of storage space they provide, and the speed with which they can be assembled. There are also a wide variety of pole barns available so you'll be able to find one to exactly match your needs without breaking the bank. Finally, they're easy to maintain and last a great while.
Sheds
Another very cost-effective option, storage sheds can hold a great deal, allowing you to free up space within your home. Many people use sheds for mowers, leaf-blowers, and other large and potentially dirty lawn care appliances. Basically, if you have anything big and bulky that you need but don't want to take up space in your house, a shed is a great option.
If you're interested in adding an accessory building to your property make sure to contact our team!