What To Consider When Adding A Home Addition
Consider These Things When Adding An Addition
Owning a home is great, and it's a major goal for many people—especially those with families or planning families.
But many people find that after a while, their home feels a little… small. Maybe it's because their family has grown and they need more space, or maybe it's because a worldwide pandemic forced people to stay home more often and, after a while, things got to feel a bit cramped.
Perhaps they're looking to increase the overall value of their home.
Whatever their reason, or whatever your reason, creating an addition to a home can be a bit of an undertaking. It's certainly doable—particularly with a skilled, experienced contractor on your side—but there are some things you should consider ahead of time when planning your addition.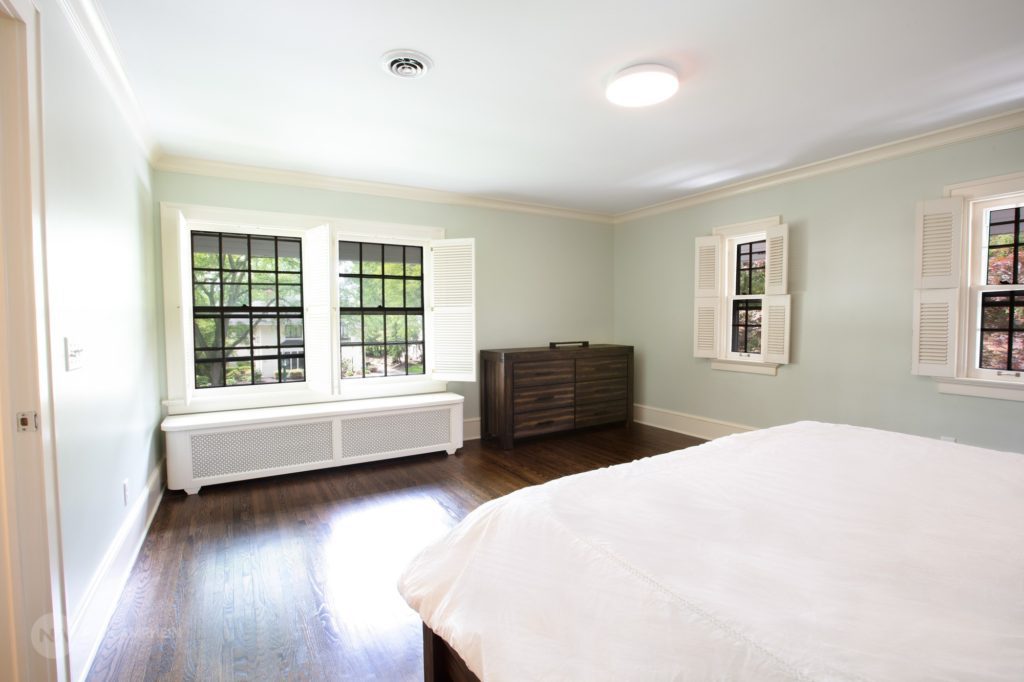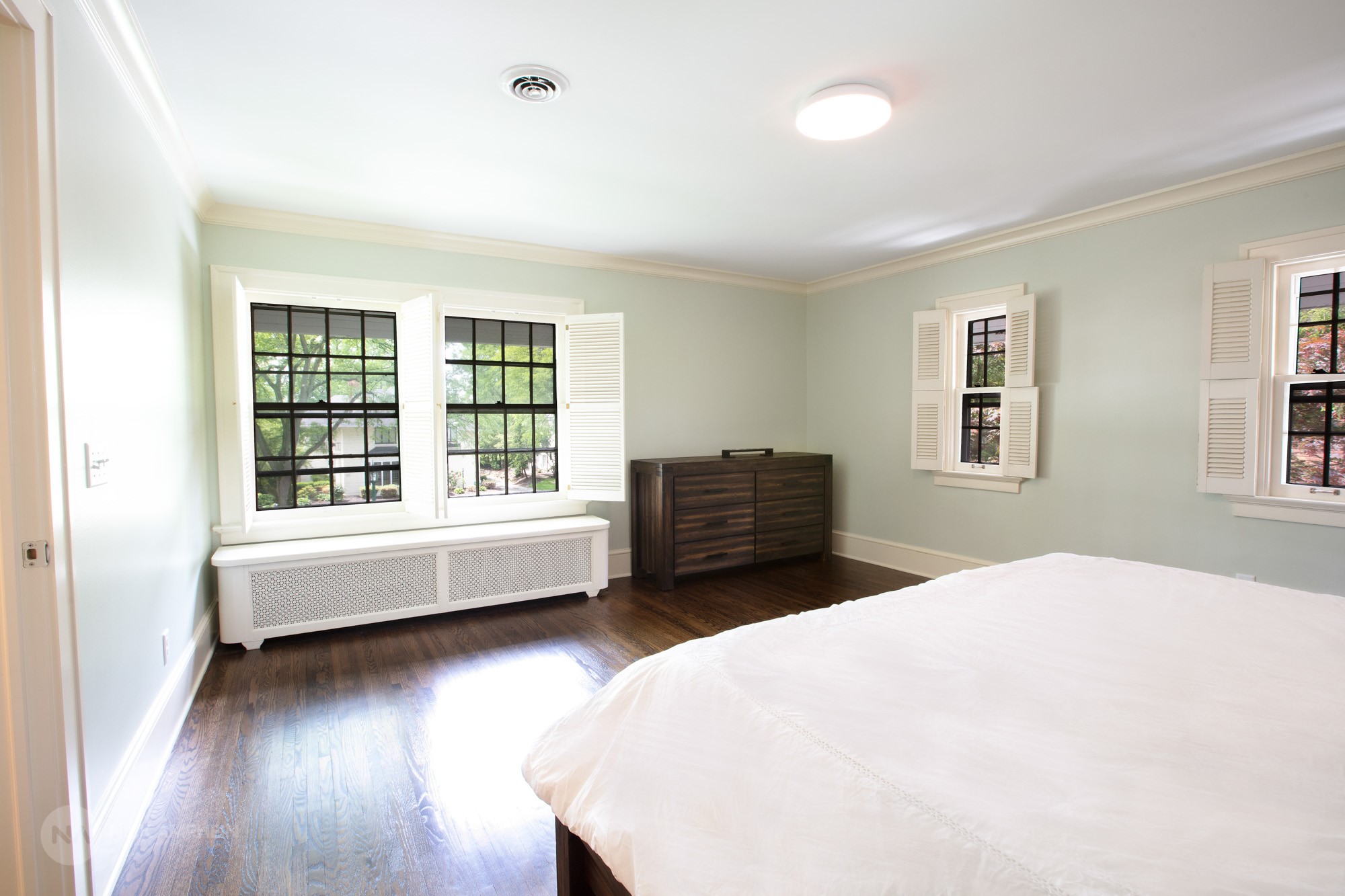 1) Deciding What You Want
You may already have decided you want an extra bedroom or expand your current living room area.
Should you add another bathroom as well?
When planning an addition, try to think about how it will serve you years down the line and what kind of value it will add to your home.
Also, ask yourself in which direction you're going to build. Are you going to build up, down, or outward?
Building up is often the least expensive option, although you have to plan extra space for stairs, and some towns may have restrictions on building heights.
Building out means easier maintenance and upkeep and is more practical for people with young children or disabilities, but it might take up precious yard space. You may also have to consider digging issues such as sewers and power lines.
Building down to create a finished basement or additional bedroom or living area is popular in areas with weather safety concerns. Still, some areas have restrictions due to water tables, rocky ground, and other building challenges.
Look over all your options. Think about how the addition will be used in the present, how it may be used in the future, and how it may affect the value of your home.
2) How Much Is This Going To Cost?
A lot is going to depend on the type of addition you've decided upon. Something like an extra bedroom is relatively inexpensive and straightforward. Something that requires additional plumbing, such as a bathroom or kitchen, will end up costing more. Also, building upwards is often cheaper than building out or down.
Cost-wise, you have to figure that any addition will run between 30% and 50% more per square foot than what that square footage would cost if it were part of original home construction. That extra cost comes from having to make an addition fit into a pre-existing structure and design. The more seamless you want the addition to look and function, the more it may cost.
All that said, in the most general terms, a simple room addition may run tens of thousands of dollars. In contrast, a more complicated addition requiring extra plumbing, heating, air conditioning, and power for appliances may run up to $100,000.
Mind you, there are current supply chain issues that are driving some costs up. An addition could cost more unless you're willing to wait for things to settle.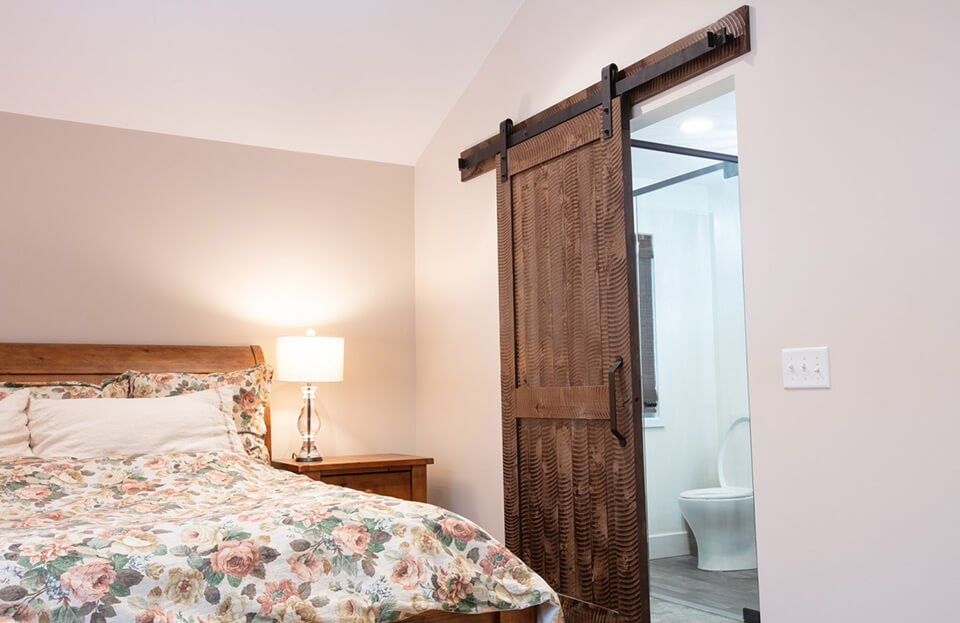 3) Choosing a Contractor
If you have the skills and experience to handle your home addition yourself, by all means… go for it.
For most people, however, hiring an experienced, licensed contractor is the recommended path to take.
First, they can help you design your addition. Starting with your idea and vision, a skilled contractor can determine how to best make it a reality by taking on some of the design work, deciding the best materials to fit your vision and budget, and by helping arrange local building permits and inspections.
To find the right licensed contractor for you, try these options:
Ask friends, family, and neighbors for recommendations. If any of them have had recent additions, ask to look at the quality of work.
Peruse online referral sites such as HomeAdvisor, Yelp, Houzz, and Angi (formerly Angie's List).
Get recommendations from your realtor or local home construction experts.
Getting Started With Total Quality Construction
Need more help getting started?
Meet with the professional design team at Total Quality Construction to discuss your vision and hopes for your addition. They'll review every step of the process with you to make sure you're getting what you want.
They'll lay out all of the details for you, pull all the permits, and make the process as easy as possible while keeping you informed and up to date on every stage of your home project.
Call (419) 843-6737 to schedule a free consultation.