Southeast Michigan Home Renovations Company
Local Home Remodeling Company
Are you planning a home addition or a significant home renovation project? Why not go with a company that ensures total quality?
At Total Quality Construction, we know how much Southeast Michigan homeowners value quality results. We have made it our mission to undertake every home renovation project with the utmost focus on delivering the very best results.
Whether you want to rework your home from the ground up, add a new room, remodel your bathroom, or install new kitchen cabinets, we can do the job for you. Read on to find out more about how we can make your home the best it can be.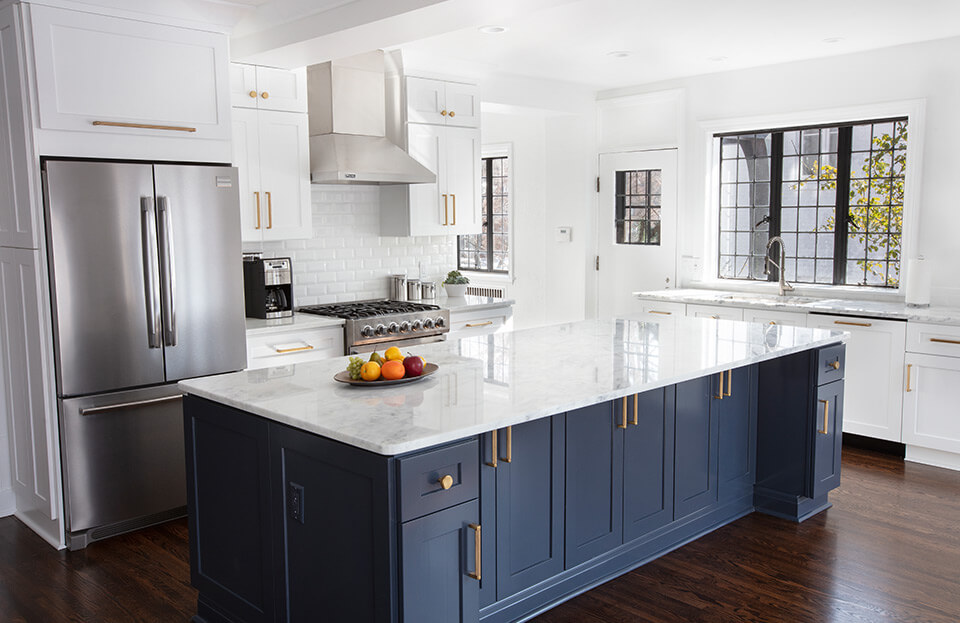 Expert Kitchen Remodeling for Southeast Michigan homes
You deserve a modern, state-of-the-art kitchen that is functional as well as inviting. Our kitchen remodeling services ensure that you have plenty of space to work in, so you can make every meal truly special.
We can optimize any kitchen and transform it into an efficient space for your culinary creations. We will gladly work with you to design a custom kitchen according to your requirements or have our professional design team remodel a new kitchen from scratch.
The Best Bathroom Remodeling Services in Southeast Michigan
Are you in serious need of a bathroom makeover? Total Quality Construction is the right firm for the job. You will find that we approach each bathroom remodeling job with the same professionalism and attention to detail as all our other projects.
From redecorating and adding modern fixtures to installing flooring and countertops, we do it all. We even install lighting systems that help give your bathroom a fresh new look.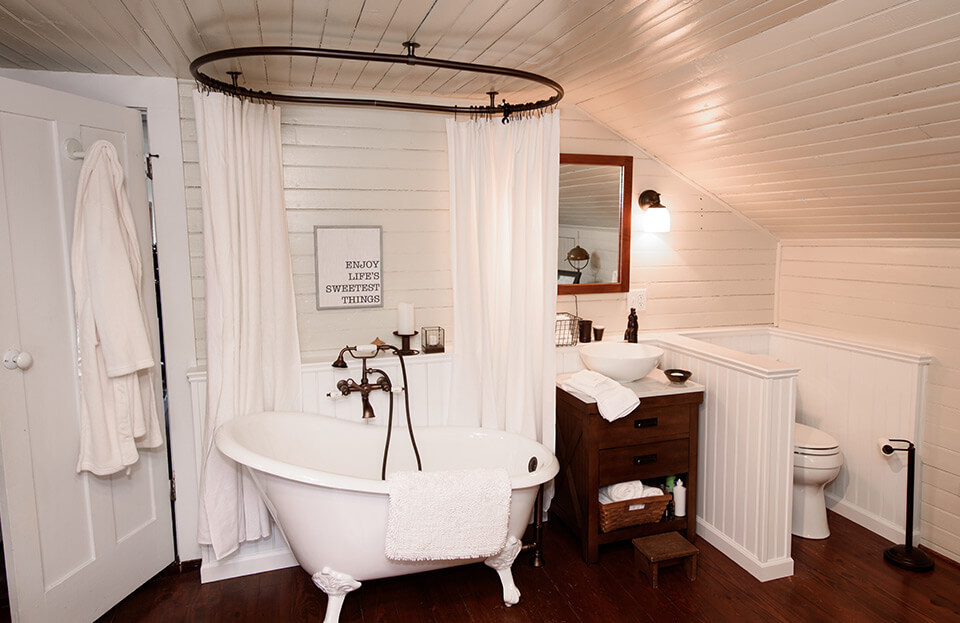 Professional Basement Renovations
Basement renovation is one of our main areas of specialization. No matter what condition your basement is currently in, we can make it look as good as the day you moved in–or even better.
We are especially adept at repurposing old basements and making them cozy and inviting living spaces, giving you added entertainment and leisure options. If you are looking to convert that damp, dark basement into a den, family room, or guest room, we have you covered.
No job is too big or too small for Total Quality Construction. We approach every project with the same care and professionalism that have made us the leading name in home renovations in Southeast Michigan. We employ an expert team of dedicated design professionals that will work with your concept, customize an existing design to your preferences, or create a new living space.
Are you ready to have your home live up to its full potential? We invite you to meet with Total Quality Construction's professional design team to help you realize your vision. Call us today for your free consultation.