Adding An Addition To Your Home
Home Addition Contractors Near You!
No matter how much you love your home just the way it is, after a while, everyone sees something that could use improvement or, perhaps, needs a little more room. Maybe it's work in the basement, or perhaps it's taking advantage of unused yard space. Perhaps you love your home, but new bathrooms would make you love it even more.
That's when it's time to look for a qualified renovation or home addition contractor near you.
Whether you're looking to remodel your kitchen or bathroom, replace your cabinets, finish your basement, add more rooms to your home, or any other large home renovation project, the professional team members at Total Quality Construction are here to work with you every step of the way. From beginning to end, their experienced design experts and talented contractors use only the best building materials and suppliers to make your home project dreams come true.
Why Renovate Your Home?
There are many reasons why putting an addition on your home or making renovations make good sense. For one, it immediately adds value to your property. This will make it more attractive should you decide to sell one day and increases your profit.
Renovations provide a more updated look to your home and improved functionality. An addition can give you more breathing space, more room to live in, and more options to layout your living space in the manner that best suits you. Extra square footage could mean that home office space is suddenly available, or room for an expanding family, or other purposes such as recreation or even a tiny apartment rental.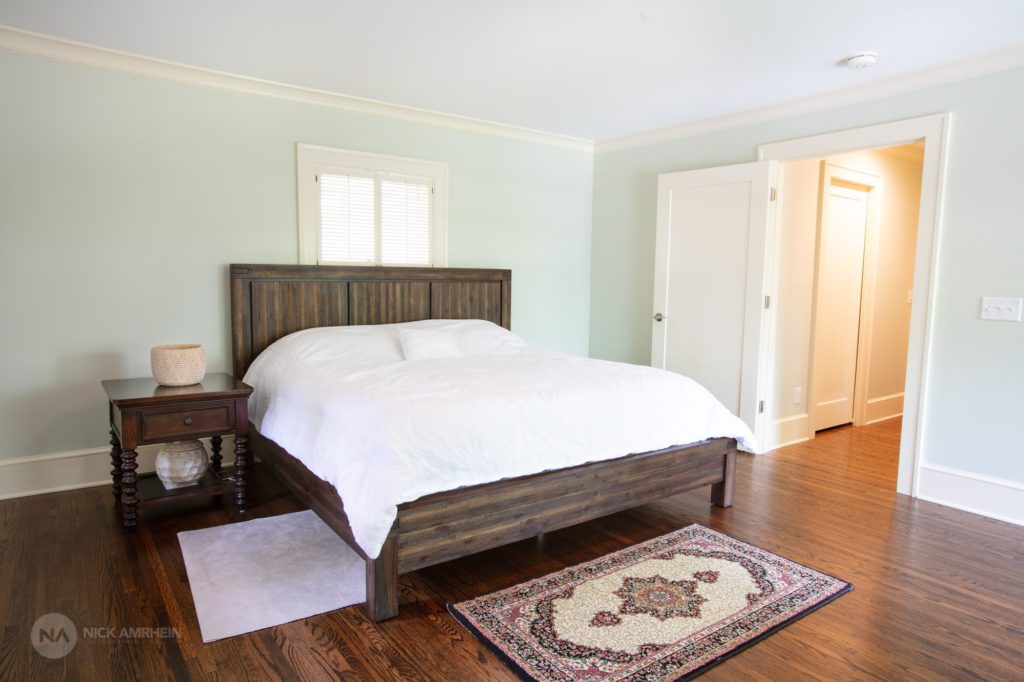 Meet Our Team
Before the first hammer is nailed, you'll be meeting with our professional design team to discuss your vision and hopes for your new renovation or addition. They'll go over every step of the process with you to make sure you're getting what you want. They'll put together all of the details for you, pull all the permits, and make the process as easy as possible while keeping you informed and up to date on every stage of your home project.
Call Today For a Free Consultation
The trained specialists at Total Quality Construction are ready to work with you to make your new addition a valued asset to your home. We are committed to making sure your vision, and the work we perform on your home, are in total sync.
You'll fall in love with your home all over again.
Call us at (419) 843-6737 to schedule a free consultation with our friendly, professional team.