Bathroom remodeling is one of the smartest and most rewarding upgrades you can make. A well-designed, functional bathroom is essential and contributes to the overall appeal of your home. On the other hand, an outdated bathroom can detract from your home, compromise functionality, and even reduce your home's value and marketability.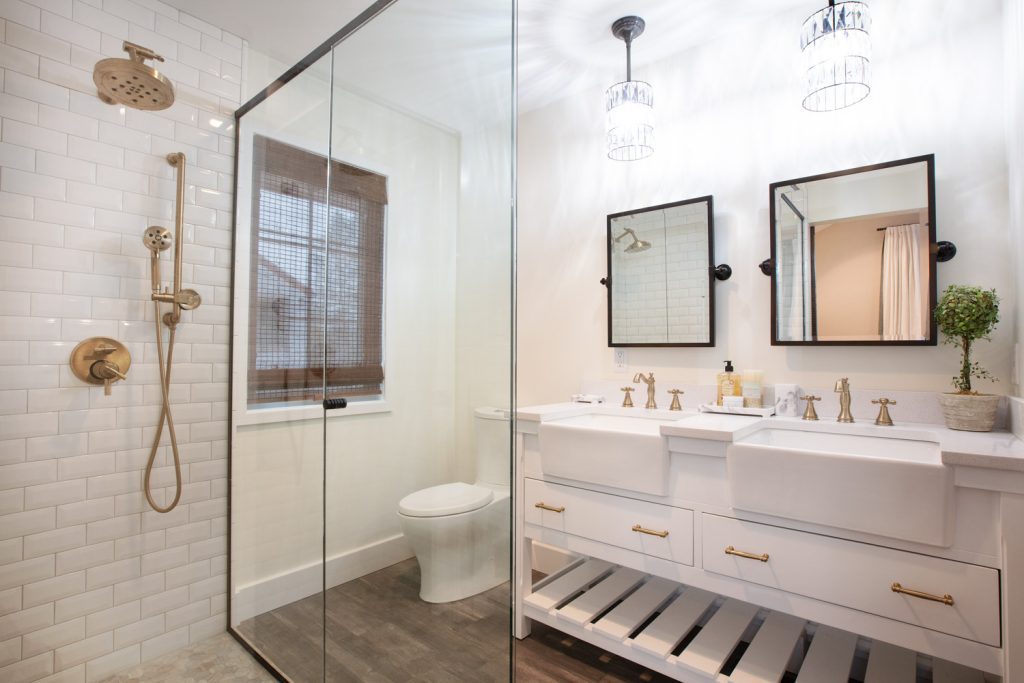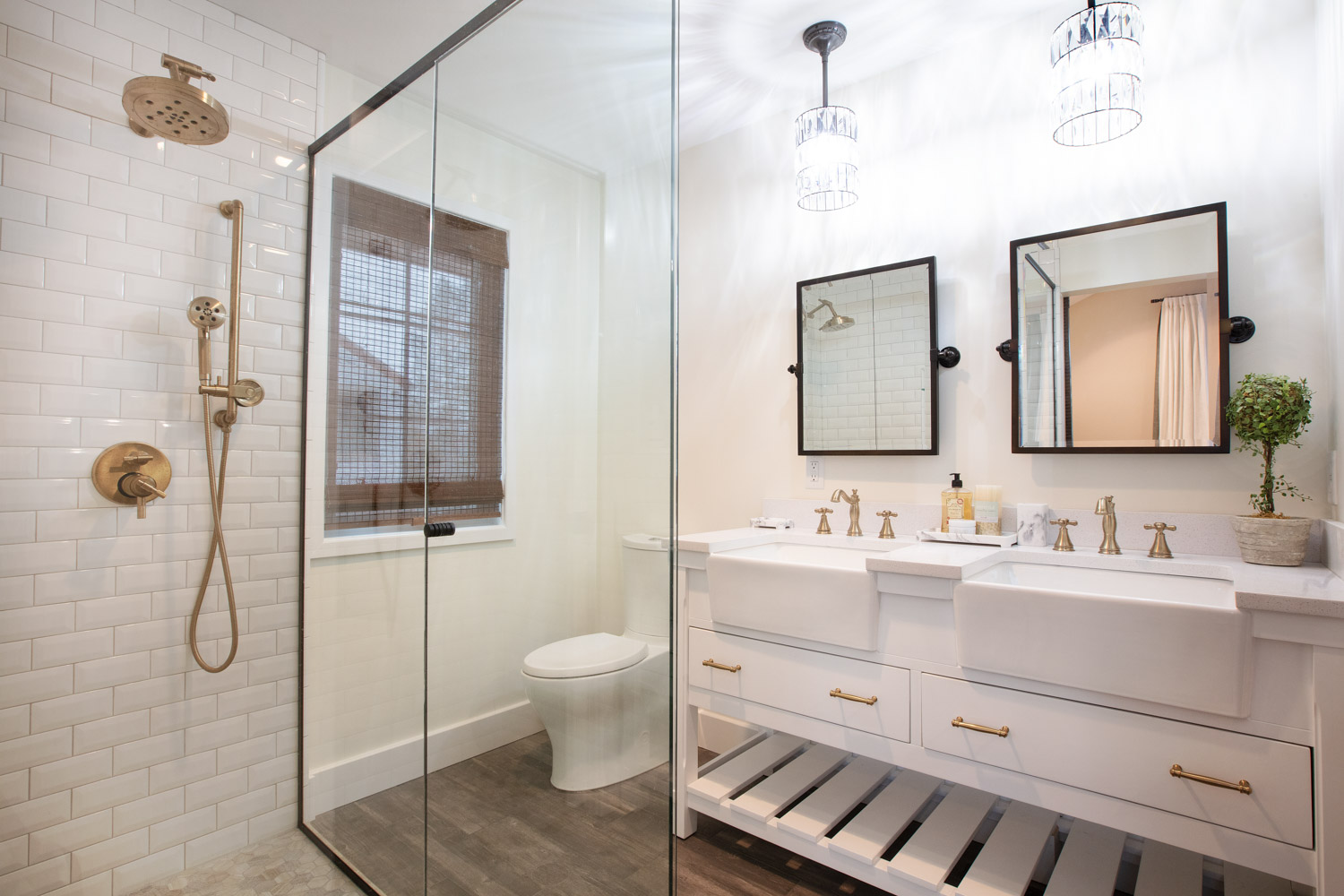 Your new bathroom can be relaxing and functional with the right floor plan and bathroom remodeling contractor. There are countless bathroom designs, from clean and simple to truly luxurious and spa-like. While function is always more important than form, your bathroom can be a space where you feel comfortable.
Knowing the stakes of this design process and all the elements that go into remodeling a small space, it can be overwhelming to make the right decisions. Having an experienced Toledo area bathroom remodeling contractor to assist you with design choices during the remodeling process is the key to a successful result. With their guidance, you can finally have a beautiful bathroom that functions as it should and fits well with your home's current style.
Chapters
Chapter 1: Reasons to Consider Bathroom Remodeling
Chapter 2: Benefits of Bathroom Renovation
Chapter 3: Hiring the Right Contractor for Your Bathroom Remodeling Project
Chapter 4: Refresh Your Bath: A Bathroom Remodelers Checklist