Garage Additions and Renovation in Ohio
Garage Builders in Ohio
Does your home lack a functional garage? Do you have a detached garage but wish to have the convenience and luxury of an attached model? Maybe you have a garage, but it's not giving your family the function you need. No matter the need, if you are looking to upgrade or add a garage, Total Quality Construction can help. Our remodeling contractors are experts at garage remodeling and garage additions, and we can help you have a garage that is an asset to your home in both function and aesthetics.
New Garage Construction Services
Total Quality Construction can help you build a new garage to fit the architecture of your home and meet your functional needs. Whether you need an elaborate garage to double as a workspace or simply want to add a garage to protect your vehicles, we can walk you through the process. Our team will take the time to get to know your goals for the space, then address the zoning and building code requirements to construct the garage. We will even consider the architectural design of your home to ensure it is a beautiful addition to the property.
When we build a new garage, you have unlimited possibilities. Do you want a garage that functions as a man cave? Add a TV and fireplace if you wish. Are you a DIY project enthusiast? Make sure there is a large workbench and good lighting. No matter your needs, we can help you construct a garage that meets them. Reach out today to start designing your new garage addition.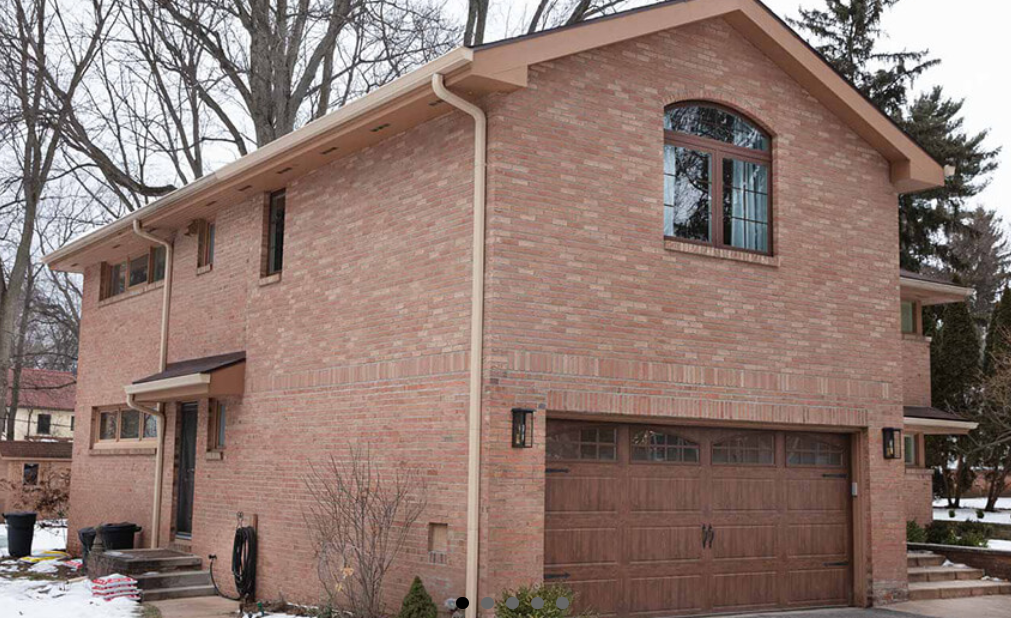 Garage Renovation in Ohio
Sometimes you have a garage on your property, but it doesn't meet your needs well. Perhaps you bought your home when just a one-car garage fit your needs, and now you've expanded and need more space. Maybe you're tired of having a garage that does nothing more than give you a place to stash your cars.
Renovating your garage can make the space more usable and helpful to your family. You can add storage, build a workspace, increase the square footage, improve the lighting, and make it more functional for your home's current needs. Total Quality Construction will work with you to redesign and re-imagine your garage so that you can make full use of this space. For major renovations and remodels, we will also help you get the necessary building permits, so you can do everything in line with your local building regulations.
Transform Your Garage with Help from Total Quality Construction
A new garage may be the exact addition you need to enjoy your Sylvania home fully. Our design and build contractors take the time to get to know your goals for your space, then skillfully create the garage of your dreams while keeping it in line with your budget needs. We keep you informed and aware throughout the process, ensuring you are thrilled with the finished garage. Reach out today to discuss your new garage with Total Quality Construction, and see our customer-focused approach makes a difference in the process ahead.