Home Renovation Services in Whitehouse, OH
Proudly serving the Whitehouse, Ohio area
Have you considered looking at home remodeling, renovations, or a possible addition as a way to increase your home's value or to upgrade your lifestyle? We're here to help.
We at Total Quality Construction have a history of serving clients in and around Whitehouse, Ohio, by offering their wide range of complete remodeling services. Our team of expert craftsmen, carpenters, and contractors are fully equipped to meet all of your home project goals.
Kitchen Remodeling
A full kitchen remodel can significantly increase the quality of your home and boost both functionality and beauty.
Total Quality Construction has the know-how and expertise to build the kitchen of your dreams from start to finish. Our knowledgeable craftsmen can install new countertops, cabinets, backsplashes, flooring, and appliances in addition to experienced design services. We use only the very best materials available as we work to fulfill your new kitchen vision.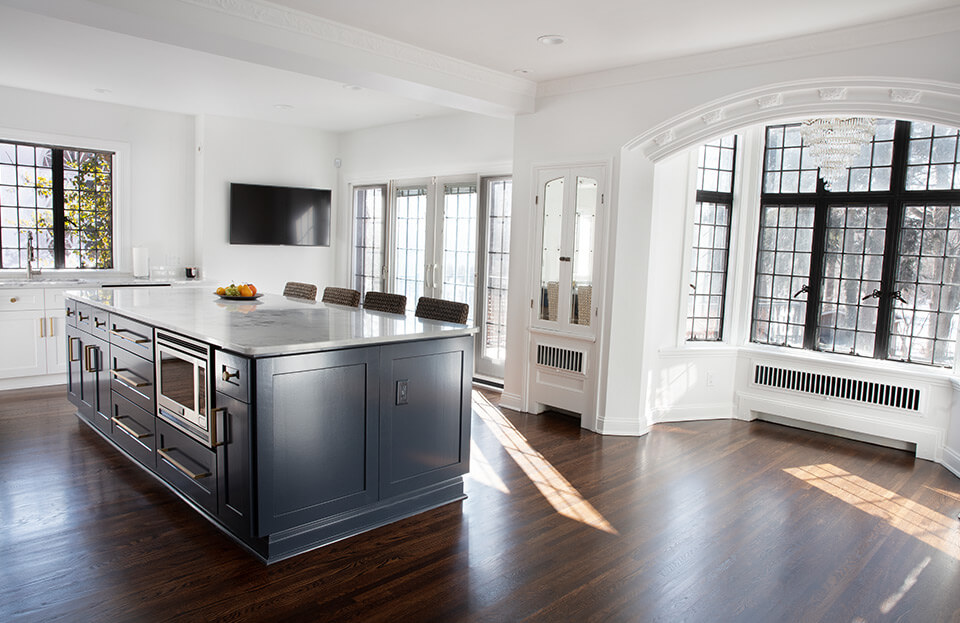 Home Additions and Basement Renovations
Remodeling or adding on to your home can significantly increase its value and make the most of your available space—or add space where it's needed. Want an extra bathroom? We can handle that. Want to turn unused space into something fun? How about a home theater or rec room? The possibilities are endless, and we can help fulfill every dream you might have regarding home improvements and additions.
If you're not interested in adding on, perhaps you'd be interested in turning unfinished, wasted basement space into something that adds function and value to your home. We can help turn basement space into anything you want, from a recreational area to a full in-law suite.
Bathroom Renovation
Our team of experienced home designers starts by coming up with a bathroom remake that meets your vision and needs. We execute our design and remodeling work as quickly as possible without having to sacrifice quality or risk going off-budget. Alongside structural alternations such as moving or eliminating walls, we can also handle all flooring, countertop, and backsplash options you wish. We use only the best in wood, laminate, stone, or tile to make your vision a reality and will work with you to make sure the lighting in your new bathroom is the best it can be.
Are you planning an addition? We can even add on a whole new bathroom to go with it.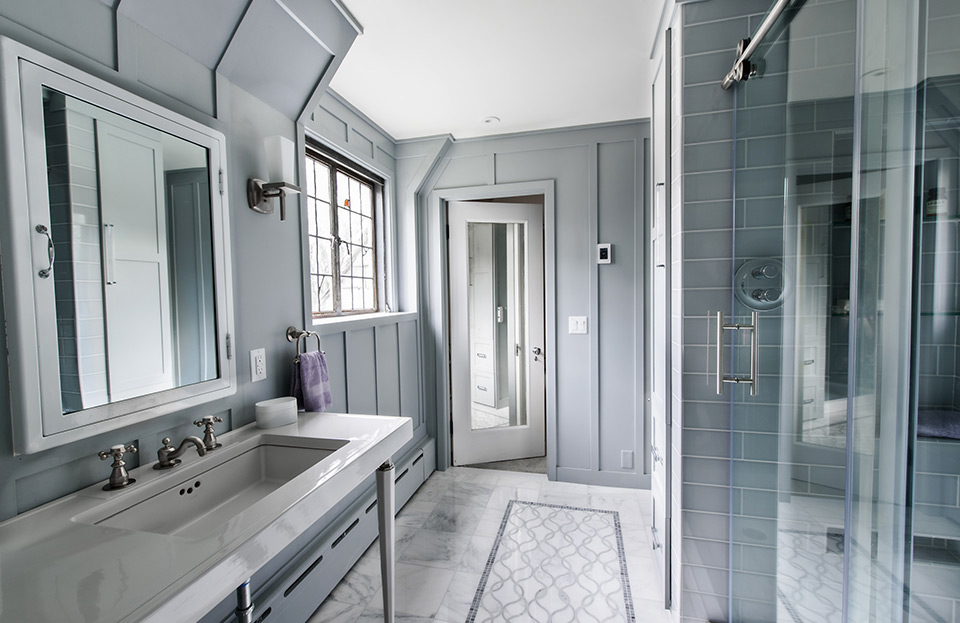 Meet Our Team of Professional Designers
The professionals at Total Quality Construction can renovate your entire home, build additions, or build an entirely new custom home.
Whatever your needs and desires are, we are fully committed to ensuring that the work we do on your home will match your vision and make you fall in love with your home all over again.
Call us at (419) 843-6737 today to talk with our team and learn more about what we can do for you.