What to Look For in Home Remodeling Companies
It's finally time to tackle your home remodel. Whether you've been patiently planning a change or the extra time spent at home has inspired you to upgrade, the most challenging part of the process is choosing the right building supplies and most importantly the right remodeling company. With so many home remodeling companies to choose from, it's hard to determine who is of quality, and who you should not contact.
We've put together a list to help you take the big step and pick the best contractor for your needs.
Look for Recommendations and Reviews
Word of mouth is a surefire way to find great products and services, and remodeling companies are no different. Check with friends and family to see if they have any experience with trusted remodeling companies in Toledo. This also includes asking on social media. After you've gotten a few recommendations, search online, and compare reviews. Make sure you can compare services on a website and find a contractor, whether that be for roofing or any other remodeling specialty, whose contact information is readily available.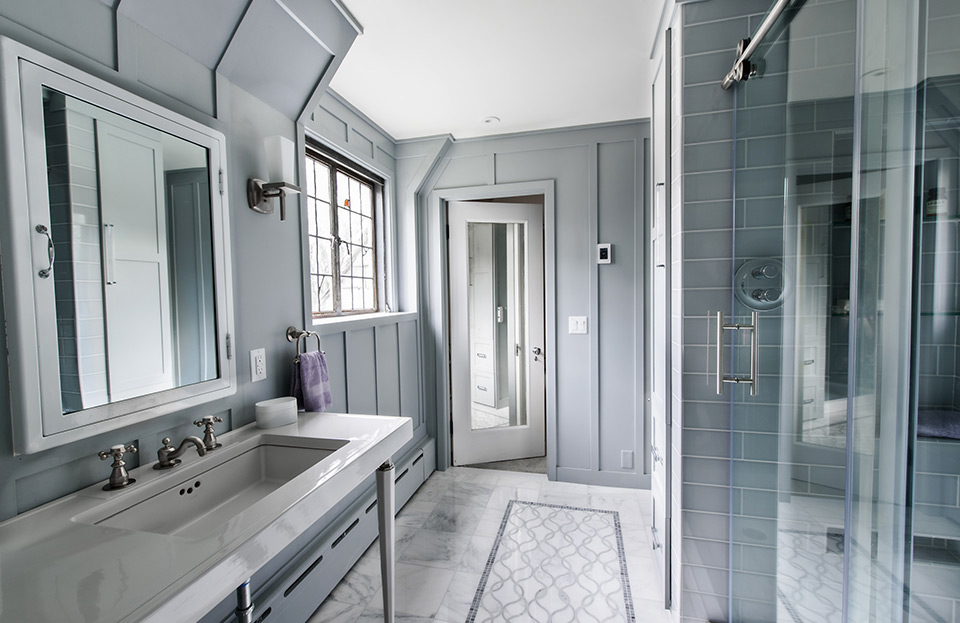 Go with an Industry Professional
It can be tempting to reach out to a friend-of-a-friend who dabbles in handiwork or even take a shot at a DIY remodel, but specific jobs require someone with extensive experience, and home remodels are one of them. Home remodeling companies should have licenses and certifications that ensure a project is done safely and legally. Your friend down the street probably doesn't have liability insurance in case they damage your home, so you might be left on the hook unless you call a professional.
An industry professional can also help you before the job begins. These industry professionals partner with staffing agencies that are tasked with Hiring construction jobs. At Total Quality Construction, we can assist with project design to ensure that your vision is correctly applied from start to finish.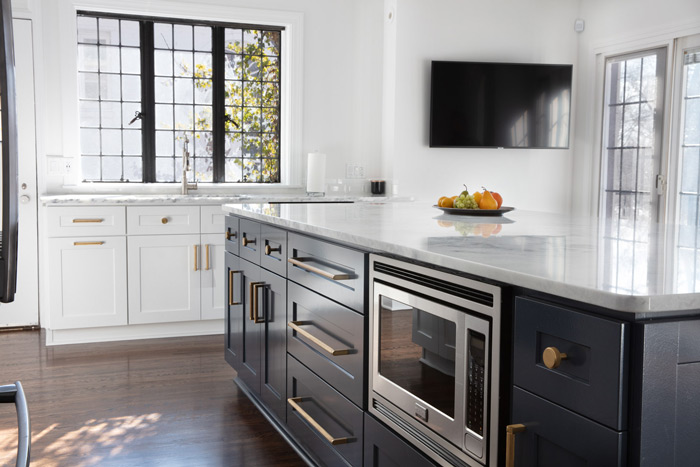 Review Examples of Previous Remodels
It's always wise to review a remodel online or even visit a finished remodel from a prospective roof repair contractor. This will give you an idea of whether or not the work is high-quality and if it stands the test of time.
Remember, it's not always the best idea to take the cheapest estimate.  Your home is an investment, so it makes sense to pay a little more now instead of remodeling again in the near future.
If you are in the Toledo area and are looking to remodel your home, contact our team of experienced home remodeling contractors for a free consultation!