Should I Build or Remodel?
What To Do?!
So I get this a lot from new clients. Should I build or remodel? Here are some things to consider when deciding whether you should remodel your existing home or build a new house.
Should I Remodel?
When I am asked the question, do I build or remodel? I explained to them that you need to consider their quality of life where they are currently and evaluate that if they left, do think you would be happier? Do you love your home, yard, neighbors, school district, etc. but want more space or a modern kitchen? If you do, I think remodeling is a good fit for you.
On the other hand, if you think that you will have the house you want after you remodel, but you are not fond of your neighborhood or the school district, you may want to consider moving. Other things to consider are deed restrictions or zoning regulations that may conflict with what you want to do. But, again, your contractor should be willing and able to help you with these answers.
It is a common misconception that remodeling is cheaper than building. This is just the opposite. You may have invested less total money in a remodel, but if you figure out the cost to remodel versus build per square foot, then remodeling is more expensive. In a remodel, we must remove and dispose of the old and install the new, so there is more cost.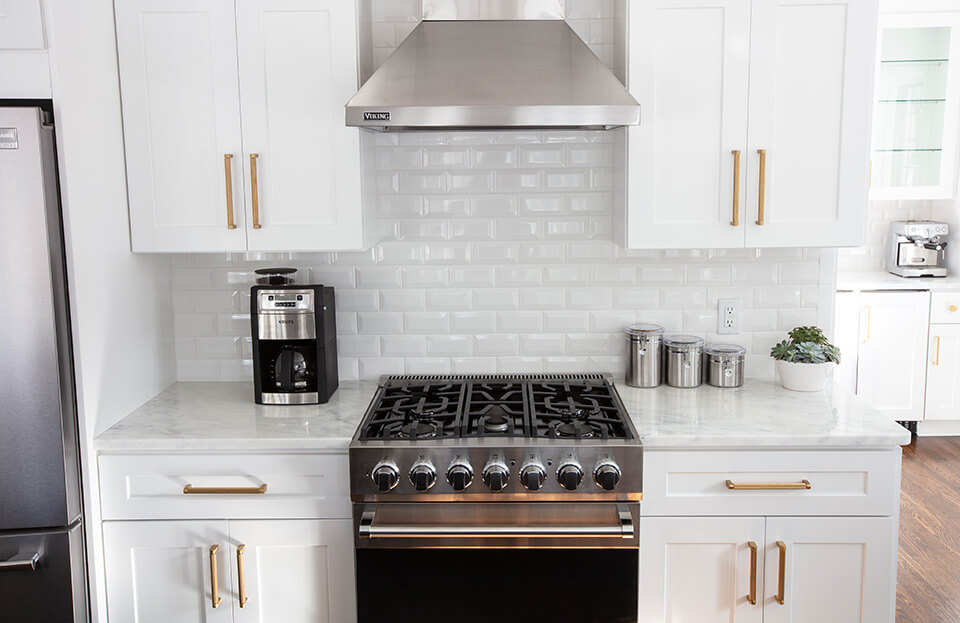 Should I Build A New House?
As exciting as this may sound, consider all the factors that go into this. Yes, you get the home and design you and your budget can accommodate, and everything is new and shiny! However, this can be very stressful and highly disruptive to your family. It is now up to you to pick and choose every detail, including room color, light fixture, room size, drywall texture, cabinet design, counter selection, flooring type, color, receptacle locations, backsplash, appliances, etc. This is a daunting task for some people, and we have not even made it to the exterior yet.
If you have children at home, you could move them from their friends, neighborhood, school, family, or comfort zone.   I built a house in 2019, never realizing how much I would miss and underappreciate having a lawn! It is a drastic change in life; it takes months and sometimes years to make these adjustments, so be prepared for this. As I mentioned earlier, it is cheaper to build per square foot, but the overall investment of money and time to build a house is huge!
So what's the answer? It will be different for everyone, and you have to look at your current situation and determine what is best for you, your family, and their future. My family and I decided to build versus remodel in 2018, mainly because I am a remodeling contractor; we wanted more property, a ranch-style house. We wanted to change our daughter's school district.   Our intentions, in the beginning, were to move to a new home, but the houses on the market at the time were selling at top dollar and still needed much renovating to get the house up to date. We loved our home and yard, but even after remodeling, we would have to send our daughter to public school or consider expensive private schools. Building was a better and overall cheaper option for us.
I hope this is helpful in your decision to build or remodel, and I would be more than happy to talk further with anyone interested. Call now! (419) 843-6737