Turn Your Unfinished Basement into a Usable Living Space
Sunday, December 12, 2021
Basement Finishing Tips
If your home has a basement that is not yet finished, and it's starting to feel a little crowded in the rest of your space, it's time to tap that basement to take advantage of its full potential. Finishing your basement can bring a high return on investment of about 70%, making it an excellent option for investing in your home. Yet finishing a basement can end up costing a significant chunk of change, so what can you do if you are on a tight budget? Thankfully, you can create a usable living space without breaking the bank. These are the things to focus on as you do.
1) Make the Floor, Ceilings, and Walls Work
Start your basement remodel by addressing the floor, ceilings, and walls. With these in place, you will have a living space, even if other factors are not yet ready. Using easy-to-install flooring, painting the trusses instead of installing a ceiling, and painting the concrete walls yourself can help you save a bit, but these three areas must happen to make your basement work.
2) Consider Finishing Just Part of the Basement
Another way to save money is to finish just part of your basement, not the entire space. This will also help you keep some storage space, an essential part of your home's functionality.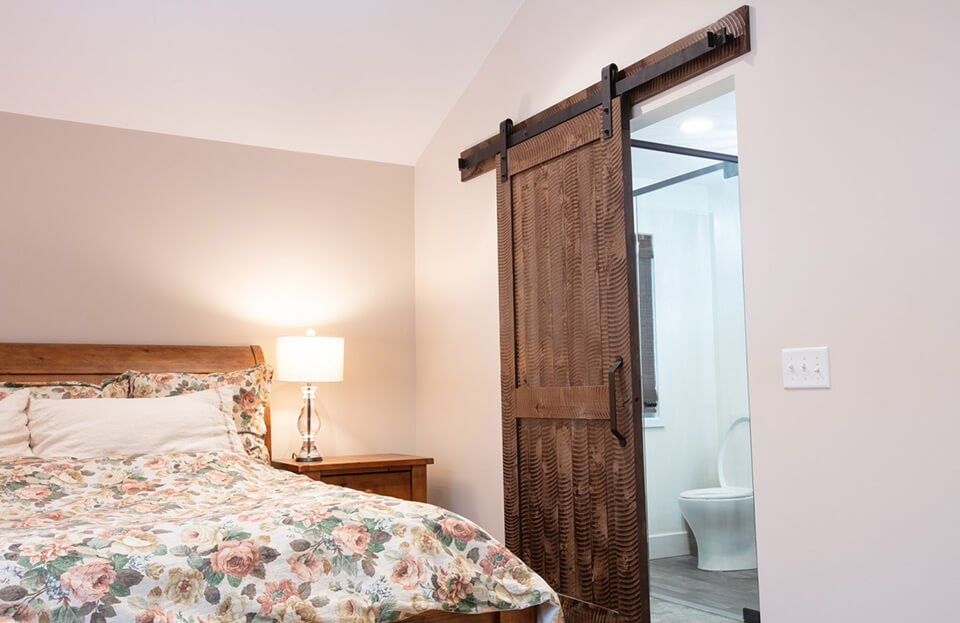 3) Don't Neglect Storage
As you finish the basement, whether in part or whole, make sure you include storage. Built-in shelving, closets, and storage nooks are a must. You need a place to stash your stuff as you enjoy your newly remodeled space, so work it into the design.
4) Create Plenty of Lighting
Basements are, by their very nature, dark spaces. So make sure you plan for plenty of light. Bistro lighting from the ceiling rafters, recessed lighting in the ceiling, and lamps in dark corners are all options but plan for ample lighting.
5) Get Professional Help
While you may want to DIY some of your basement remodel, some parts of the process are better served with a professional on the job. For expert guidance on your basement remodel, reach out to the team at Total Quality Construction.
Let us help you transform your space with attention to your budget, so you can fully enjoy it. Give us a call to get started! (419) 843-6737