Experienced Remodeling Contractor in Toledo, Ohio
Has your home stopped meeting your needs? Is it time for an upgrade or an update? Total Quality Construction is here to provide you with a wide range of luxury remodeling services to ensure your home is precisely what you want it to be. We have created a team of designers, contractors, carpenters, and craftsmen who are well qualified to perform many different tasks, so you can get your home looking and functioning just how you want it.
Our goal is to improve both the function and look of your space. We can create a transformation that will impress you, whether you want to address your bathroom, need more functionality in your kitchen, or are looking to add an addition to your home.
At Total Quality Construction, we take a client-centered approach to our work. You are part of the process from start to finish, so we can be confident the quality you get is exactly what you are hoping for. We work with homeowners in Ottawa Hills, Maumee, Monclova, Sylvania, Whitehouse, Perrysburg, and the surrounding communities. With us, you can get a stunning redesign of your home that is sure to dazzle.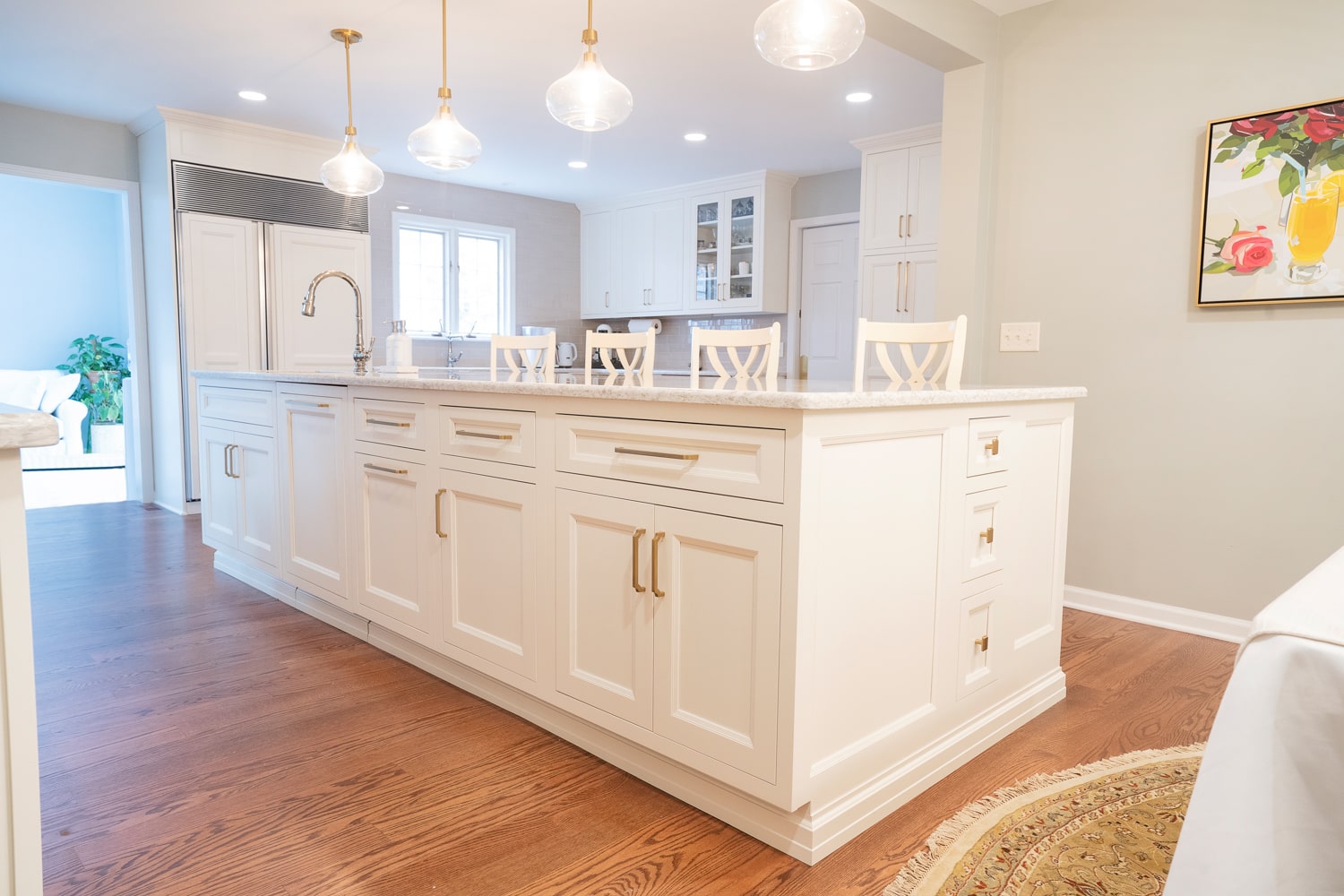 Kitchen Remodeling Guide
Discover a world of inspiration, expert tips, and in-depth insights on our comprehensive Kitchen Remodeling Guide. Learn tips and questions to ask as you begin your kitchen remodeling project.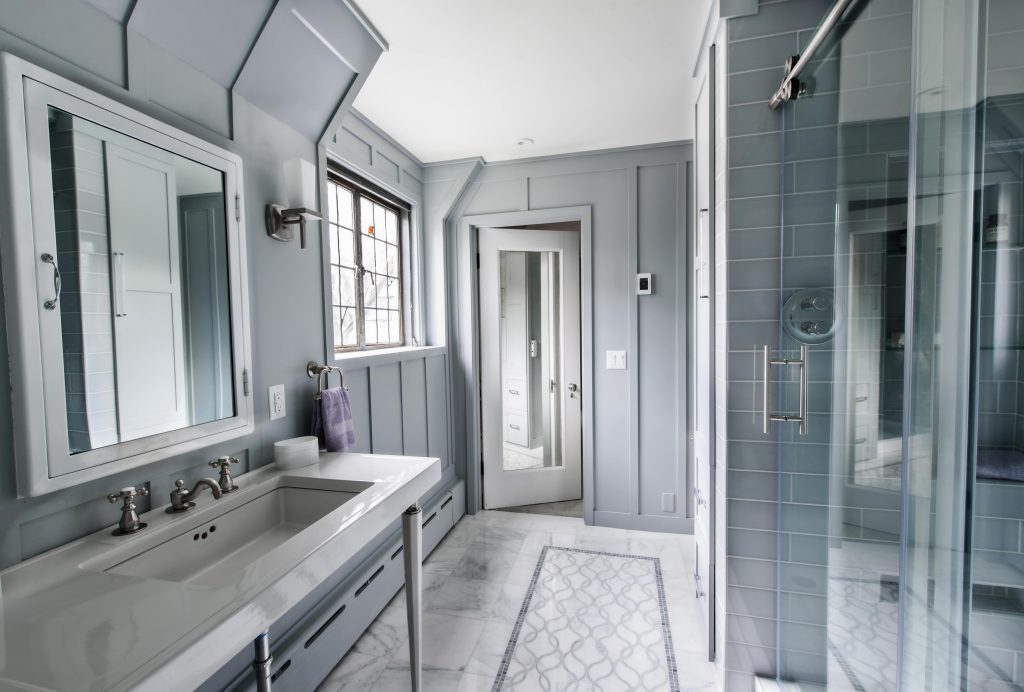 Bathroom Remodeling Guide
Are you ready to transform your bathroom into a luxurious retreat? Delve into our Bathroom Remodeling Guide for a wealth of expert advice, design inspiration, and practical tips.
Quality  Home Renovation Services
Total Quality Construction offers local remodeling services that include many different options. Some of our most popular services include:
We can also tackle basement remodels, garage upgrades, and more. Our luxury remodeling services can be tailored to your needs and goals, and our goal is always to help you enjoy your home more thoroughly.
Start Your Home's Transformation Today
Total Quality Construction provides bathroom remodeling, kitchen remodeling, and home addition help, and our luxury remodeling is done with the highest level of craftsmanship and attention to detail. We start the process with a meeting between you and one of our designers to discuss your ideas for the space. Your designer will create a plan, and once you approve it, we will get to work.
Throughout the renovation, our communication never stops. You are always aware of where we are in the process and what steps are next. This communication helps ensure your finished project fits your needs perfectly. Our clients know they can trust us to deliver a finished project that captures what you want.
Schedule a Free Consultation
Your home can be exactly what you are dreaming of. Total Quality Construction can make it happen. Schedule your design consultation today, or see our portfolio of past projects to explore your possibilities.